League Planner Pro
Showcase your Leagues or Tournaments for any sport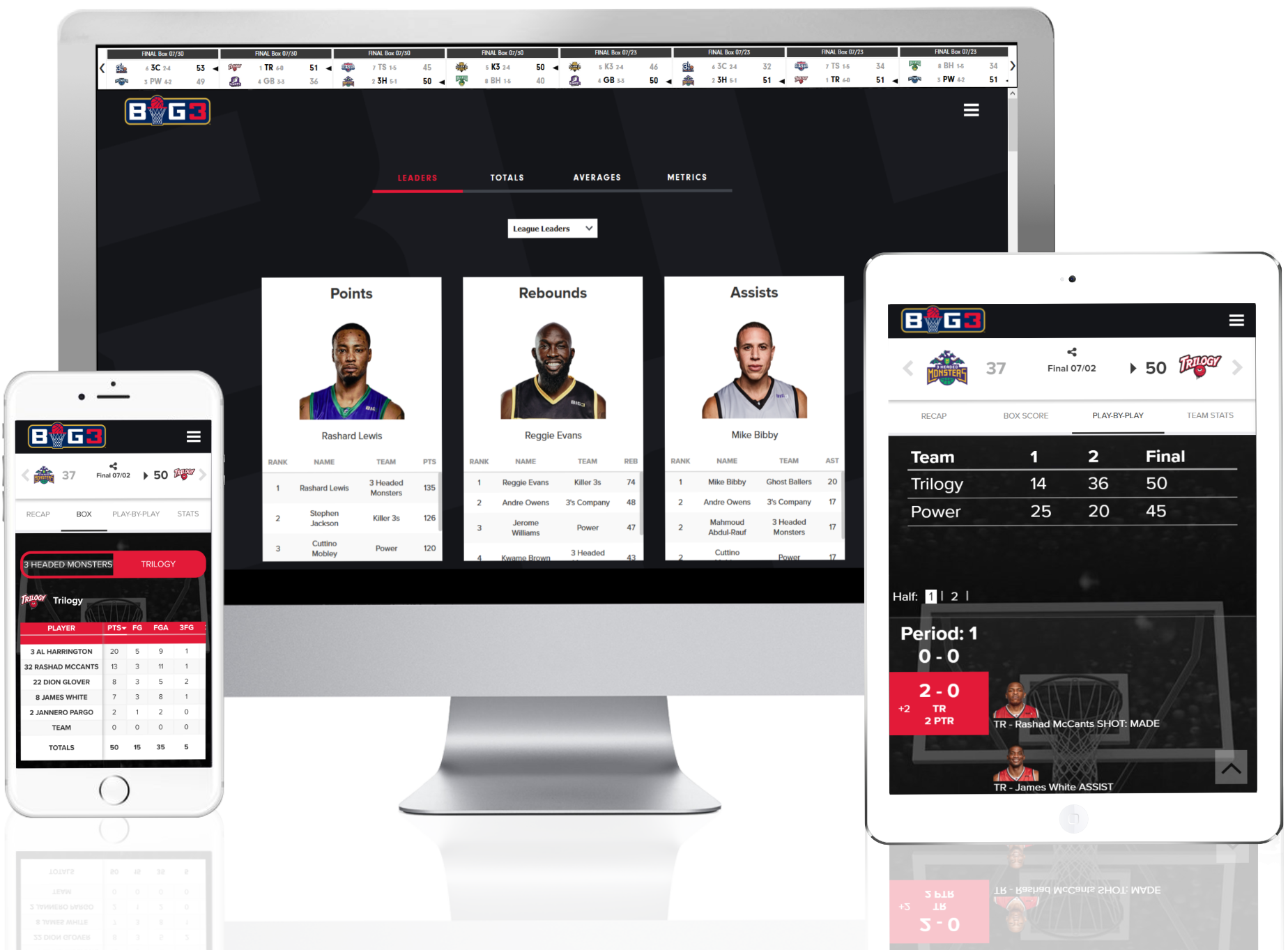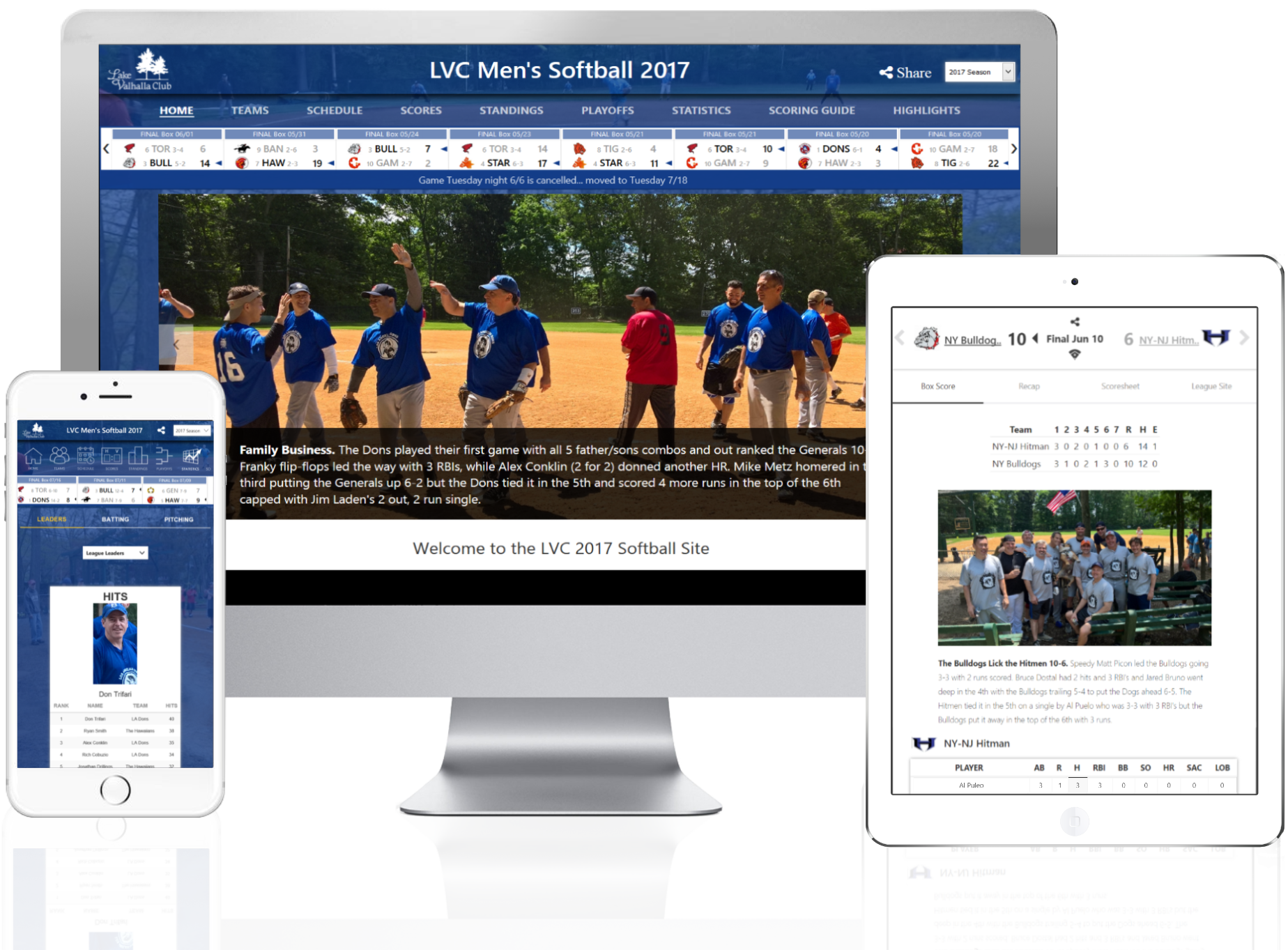 Scheduling Made Simple.
Professional Websites For Any Device
CUSTOMIZE YOUR SITE
Create box scores, leader reports and more!
Basic
Roster
Scores & Schedules
Standings & Playoffs
Team Page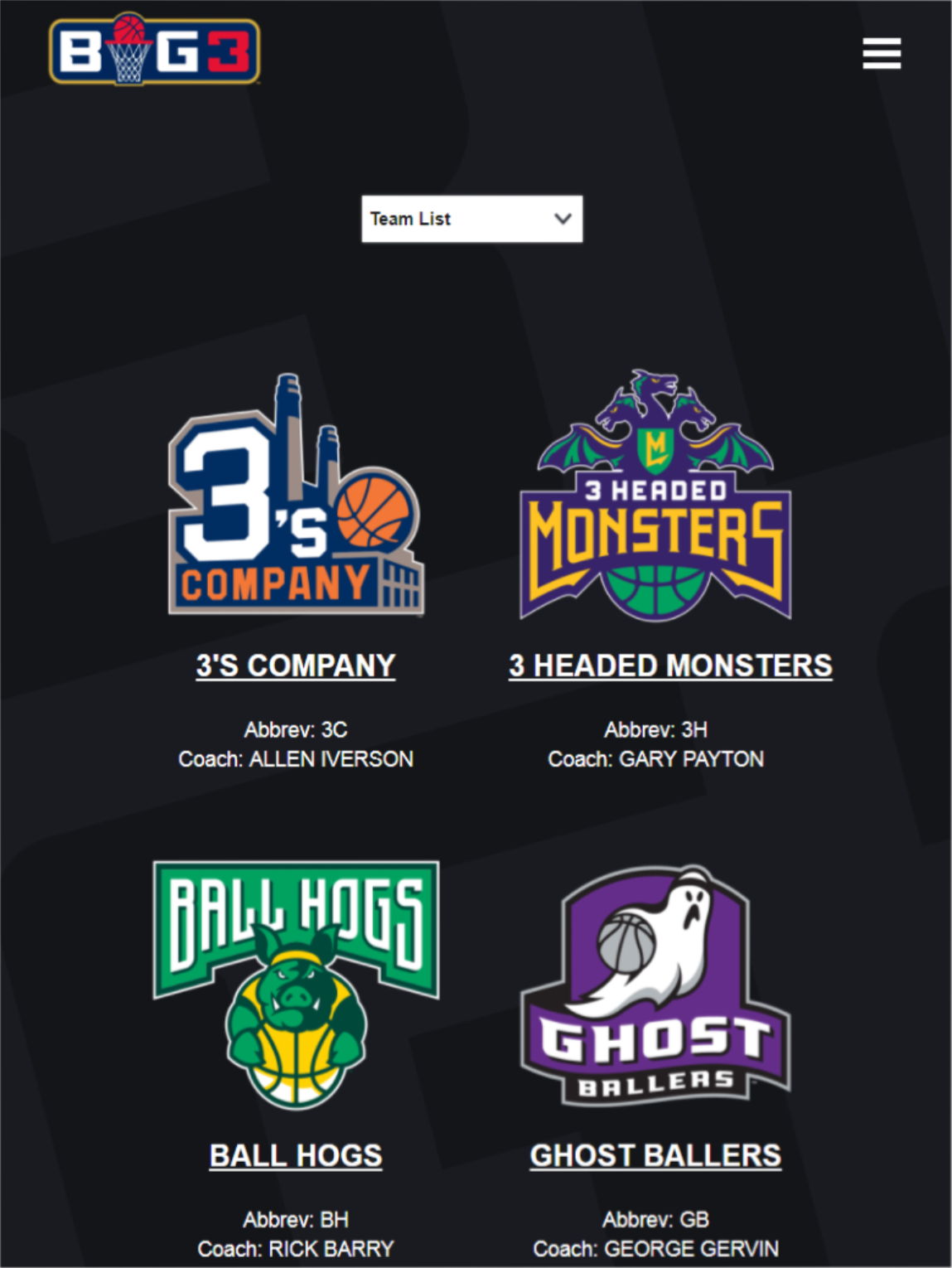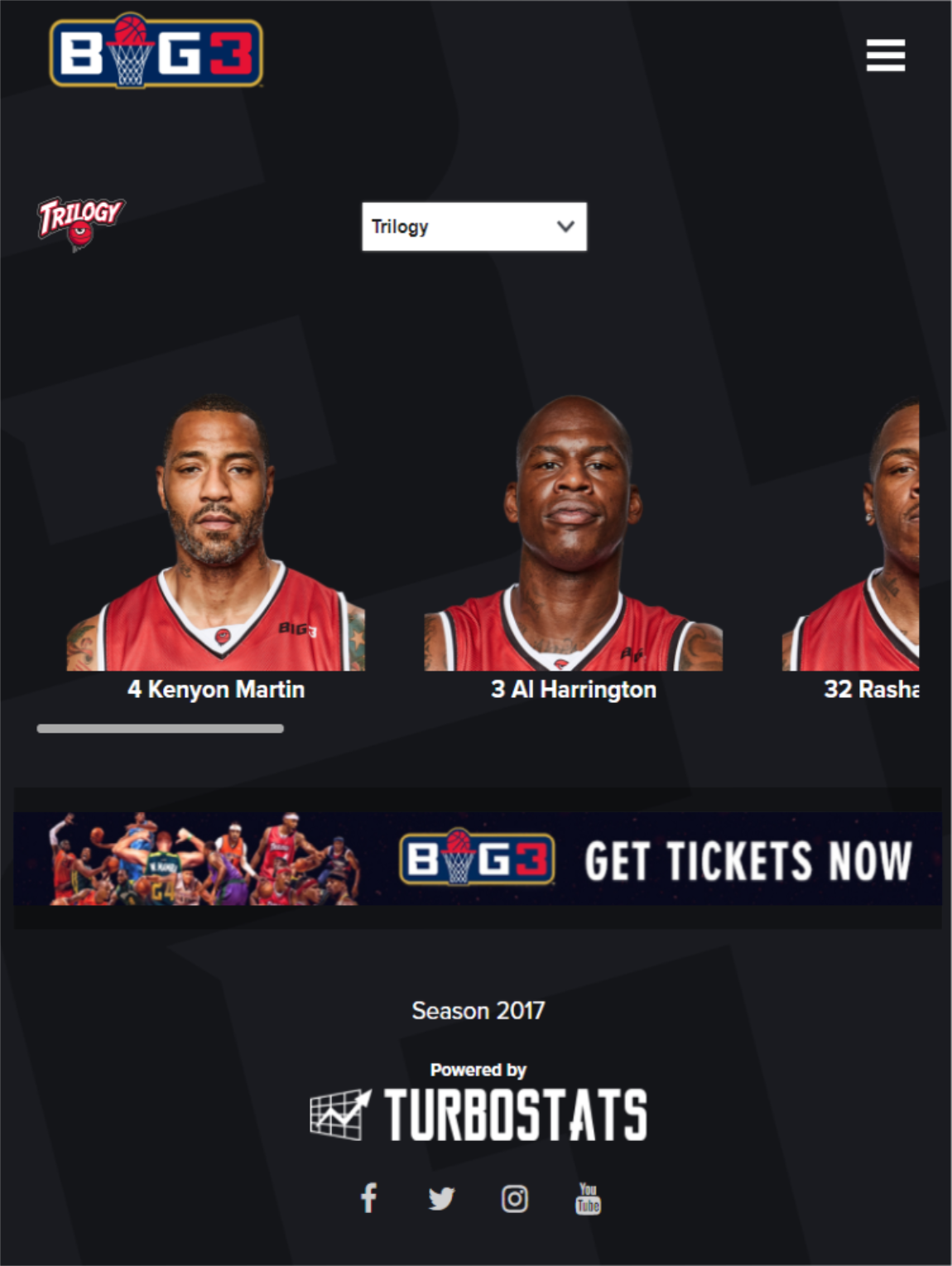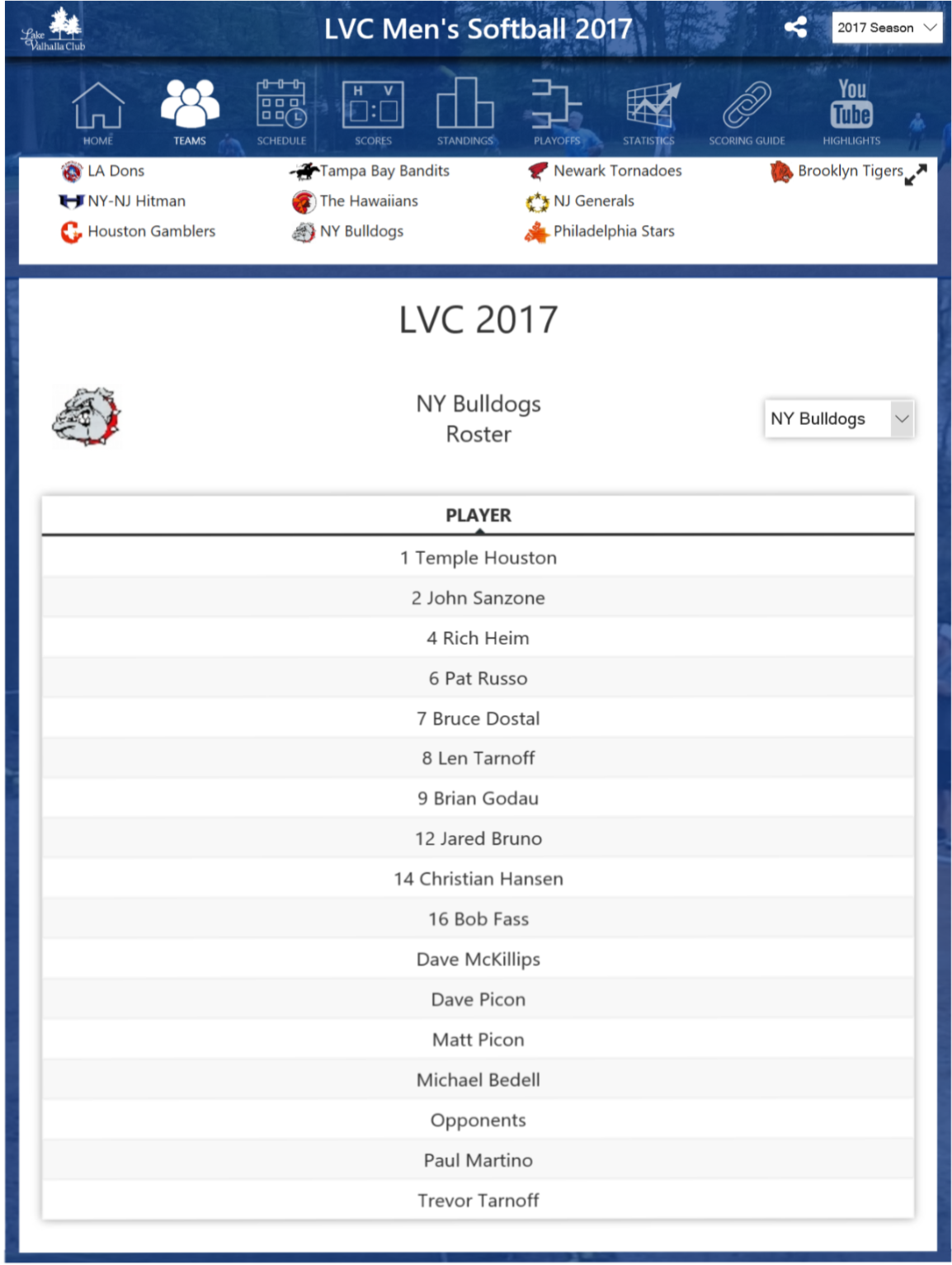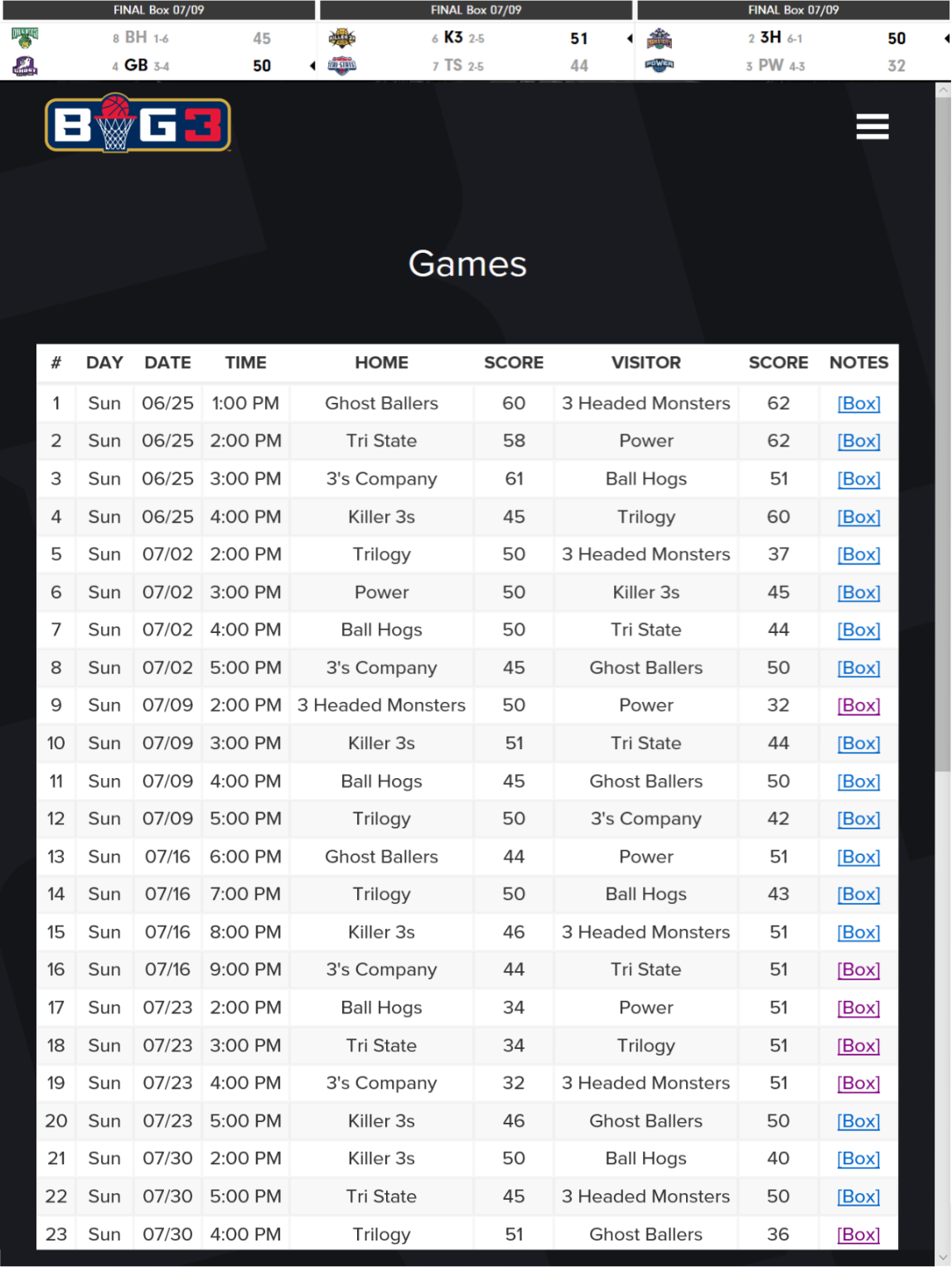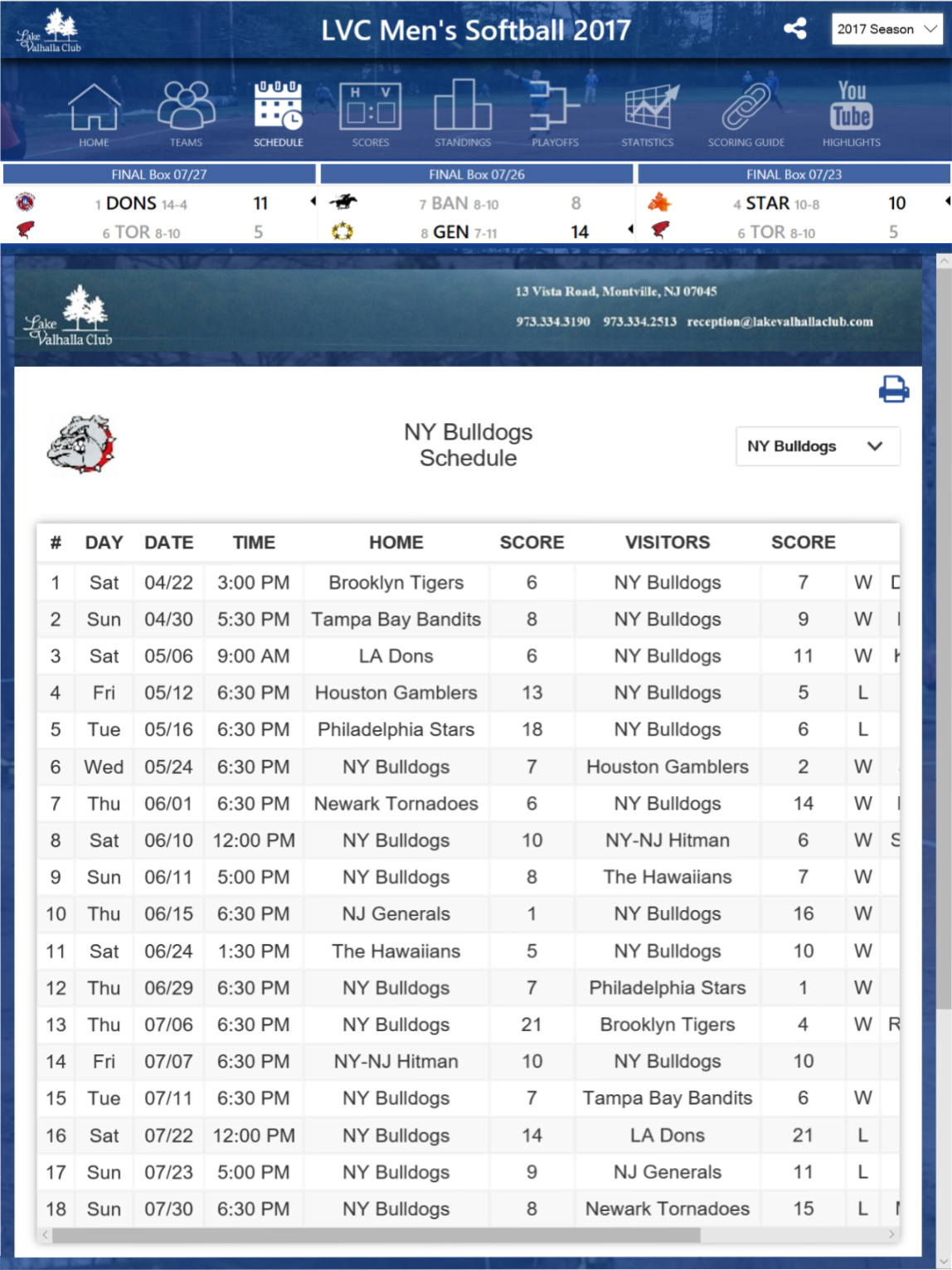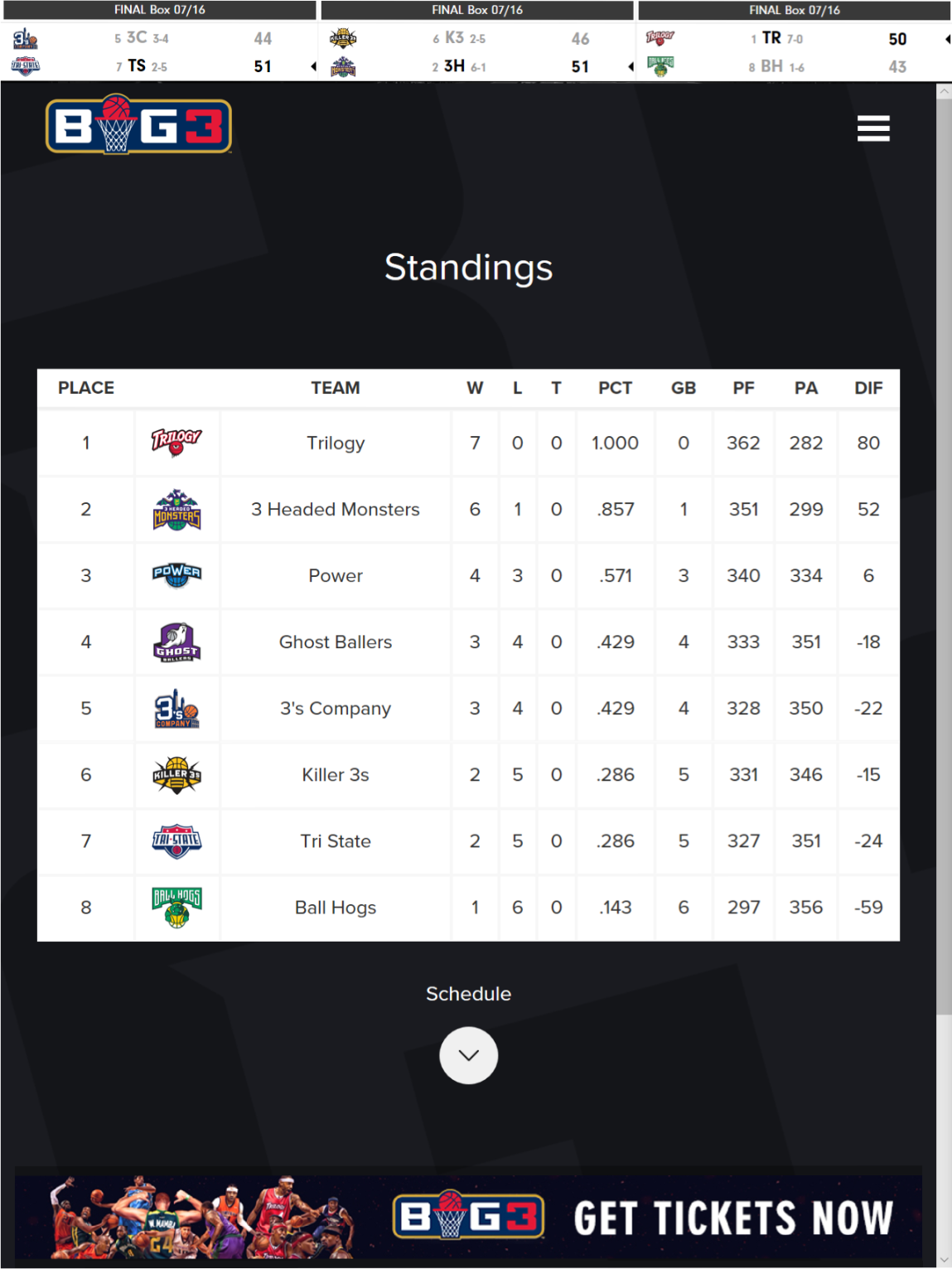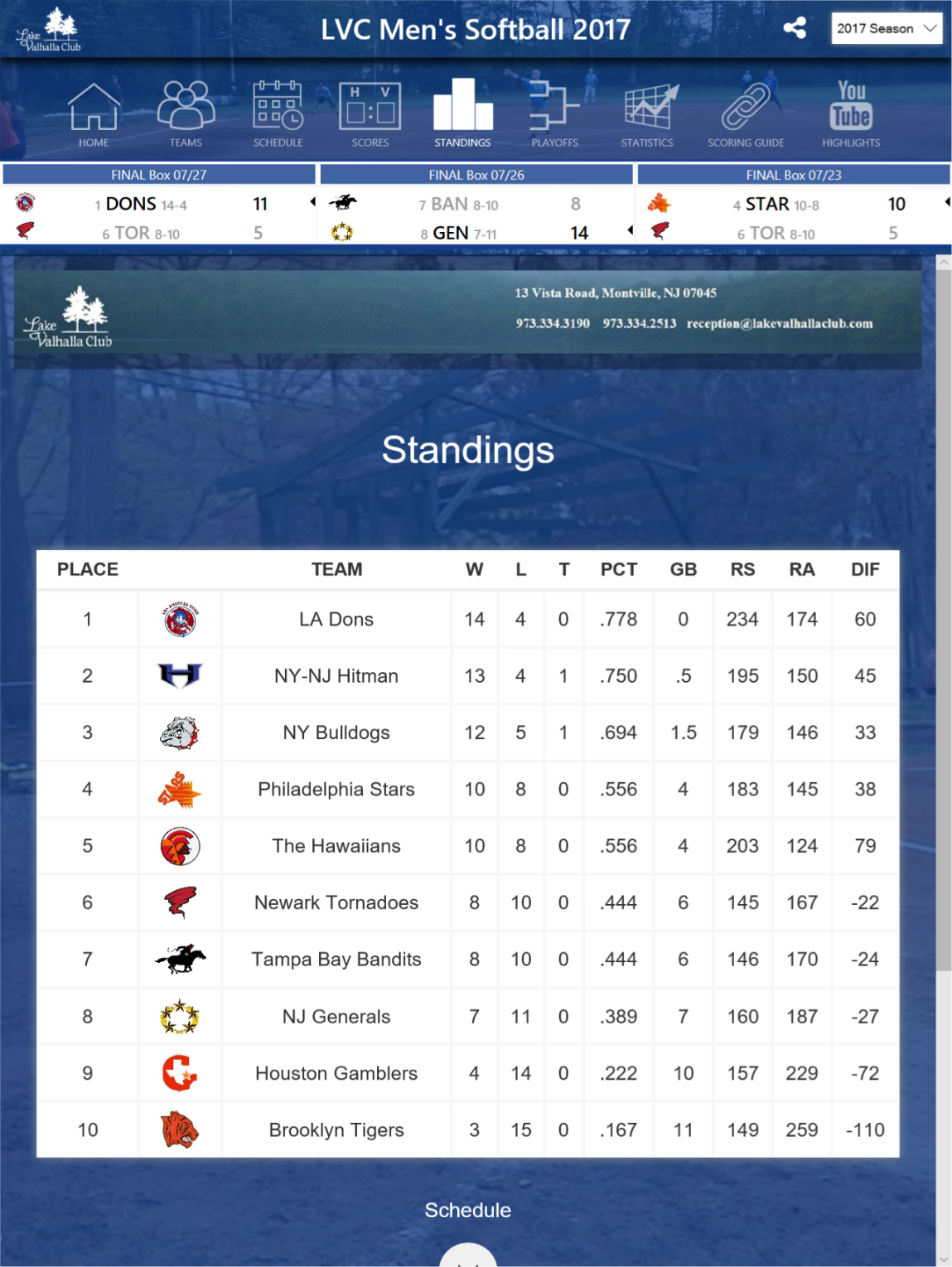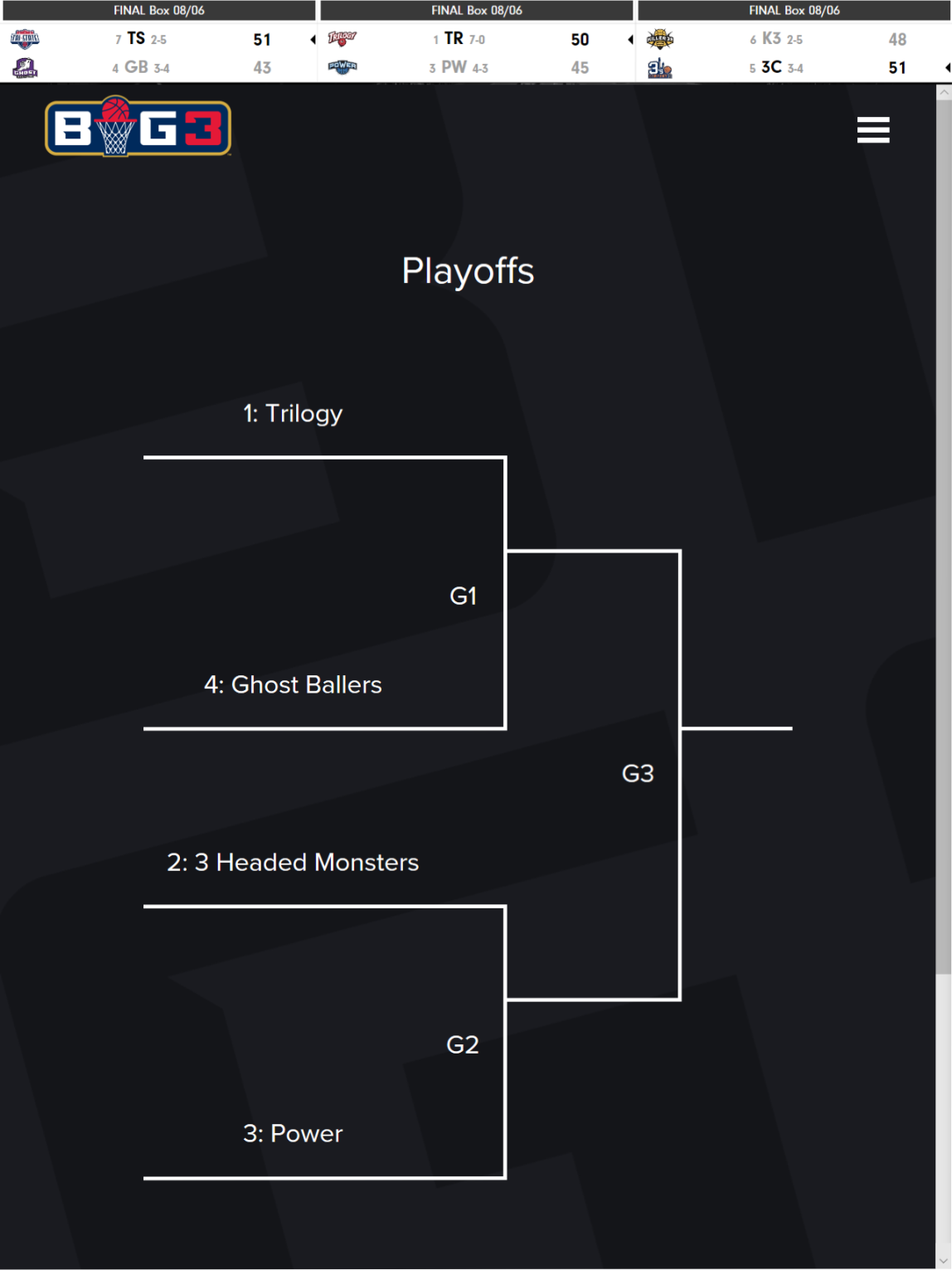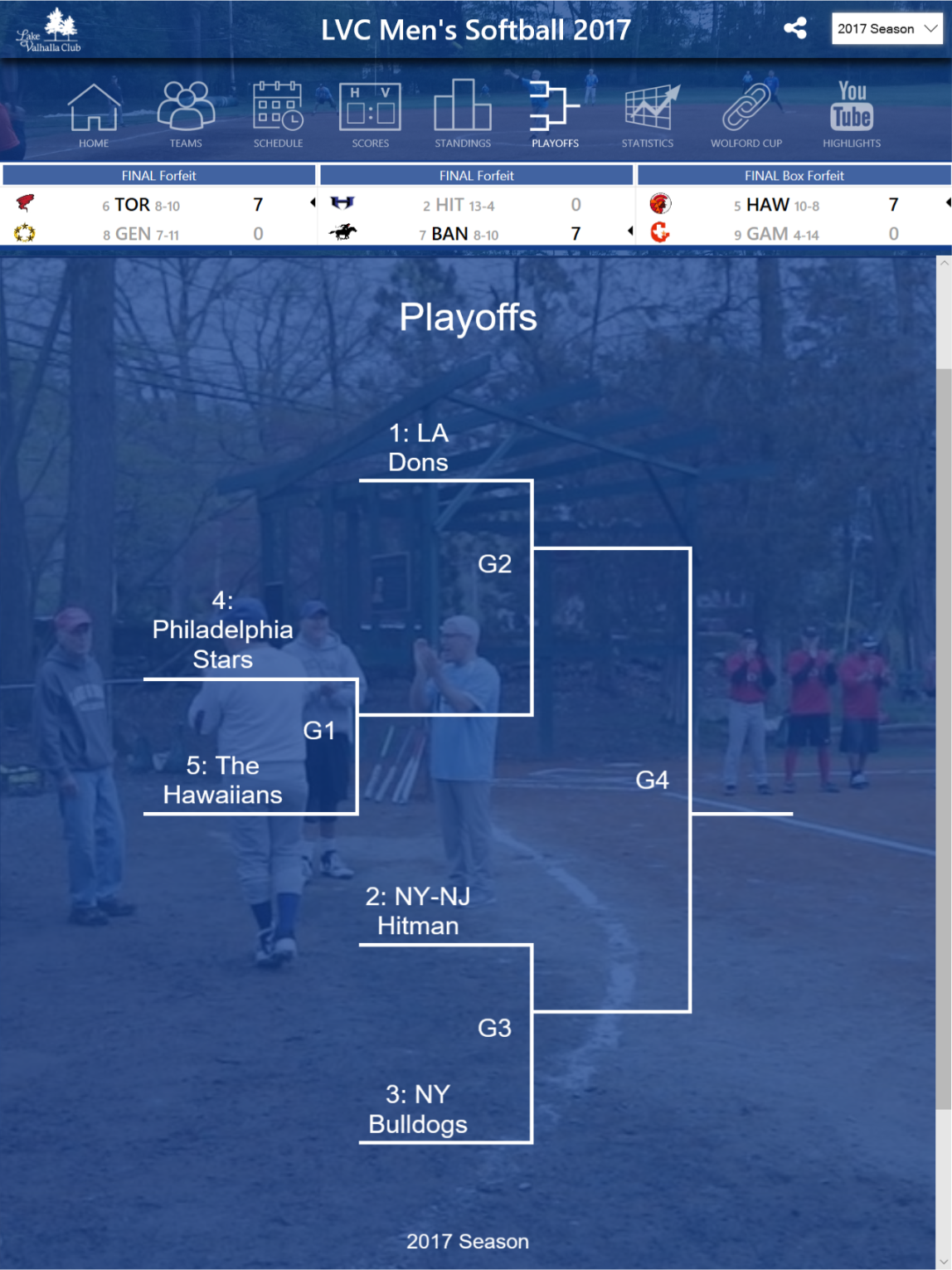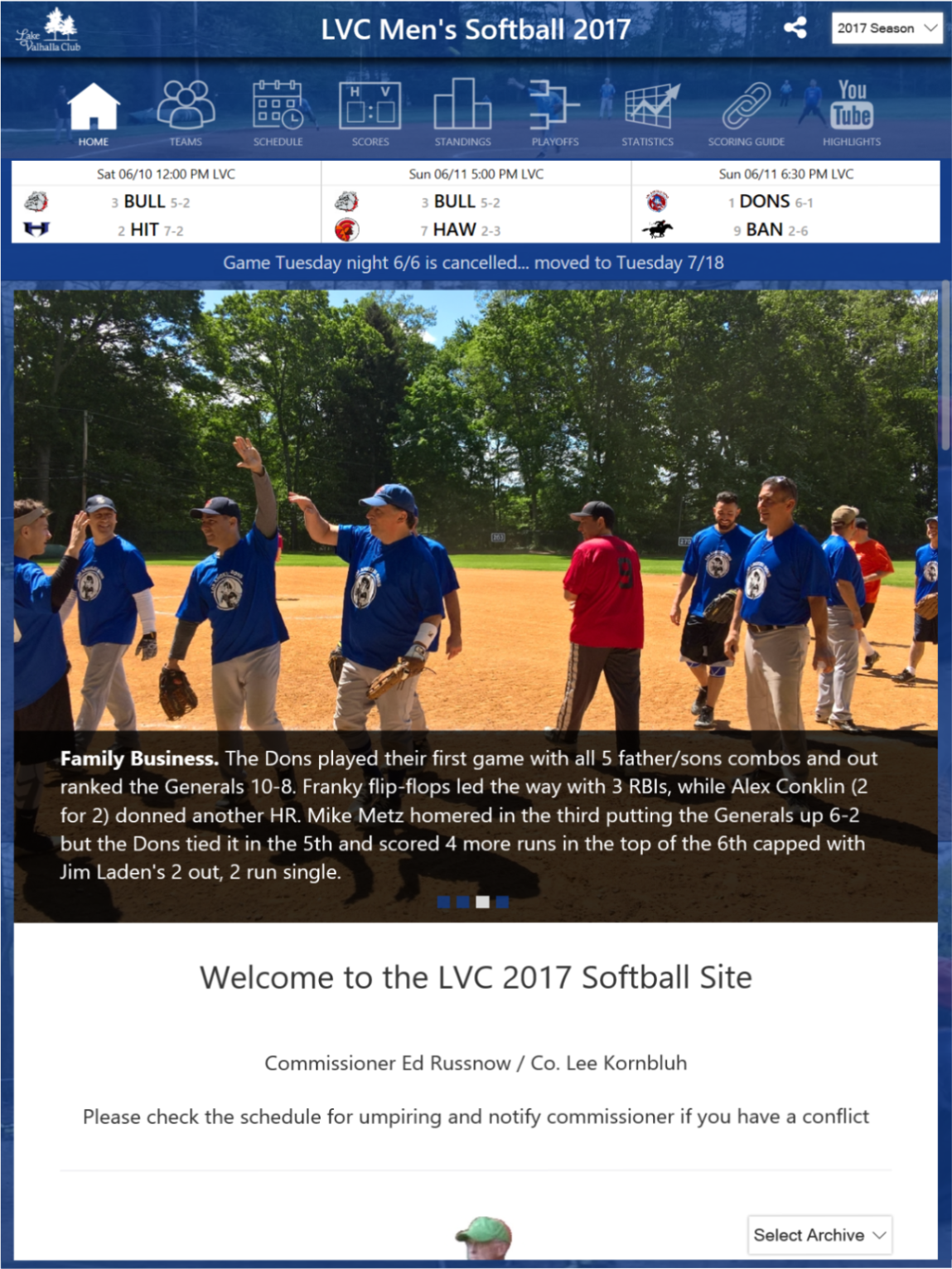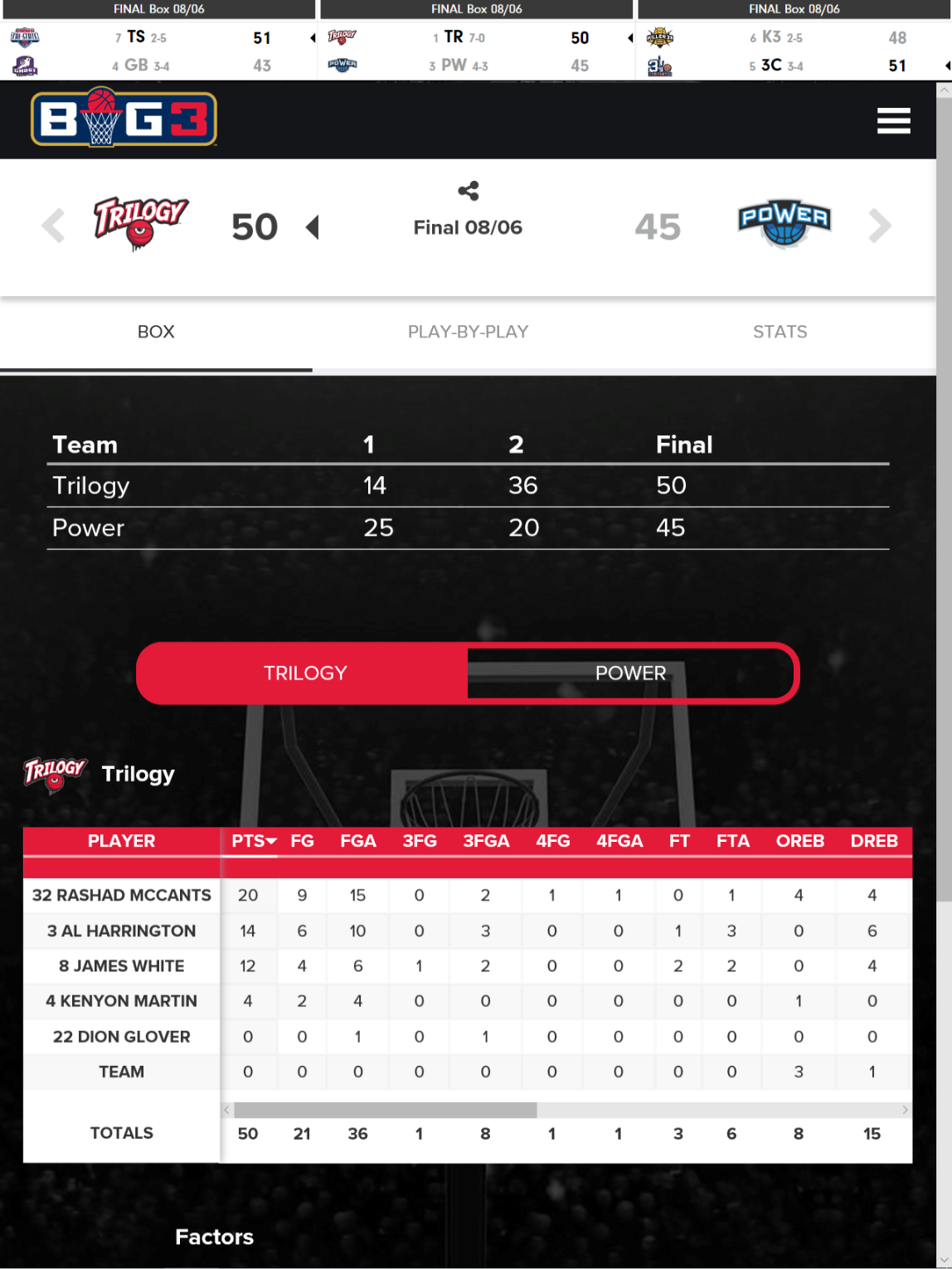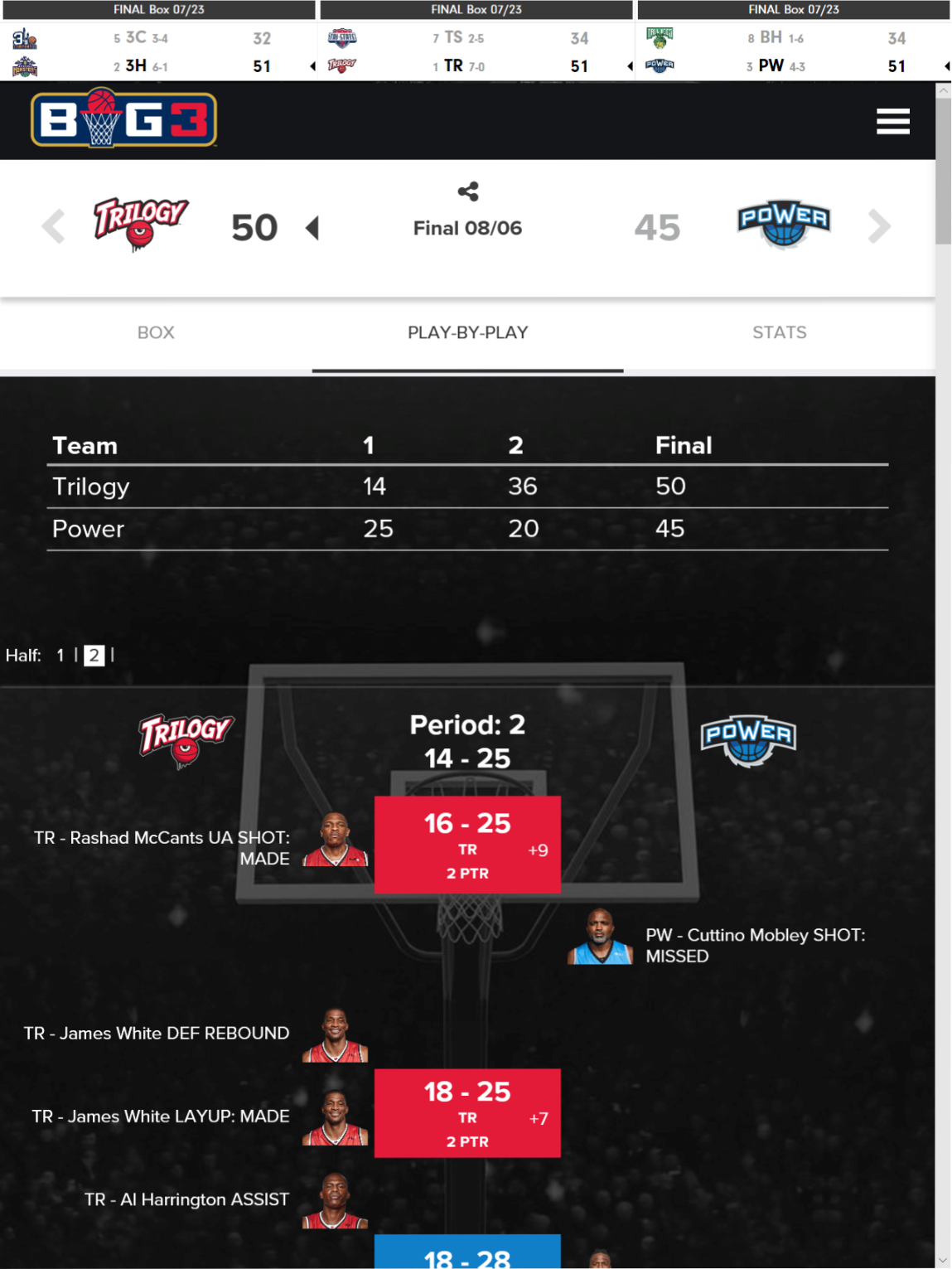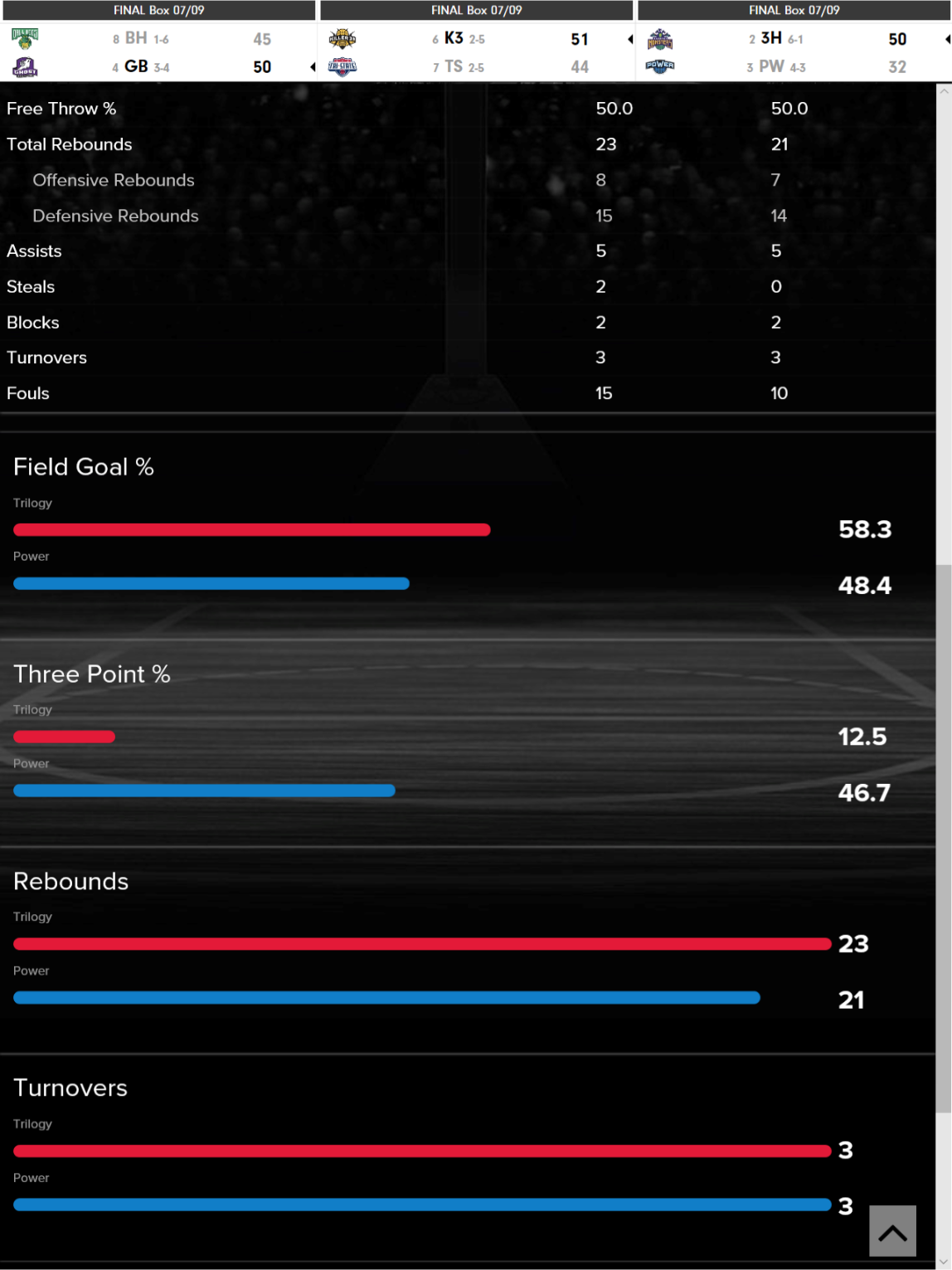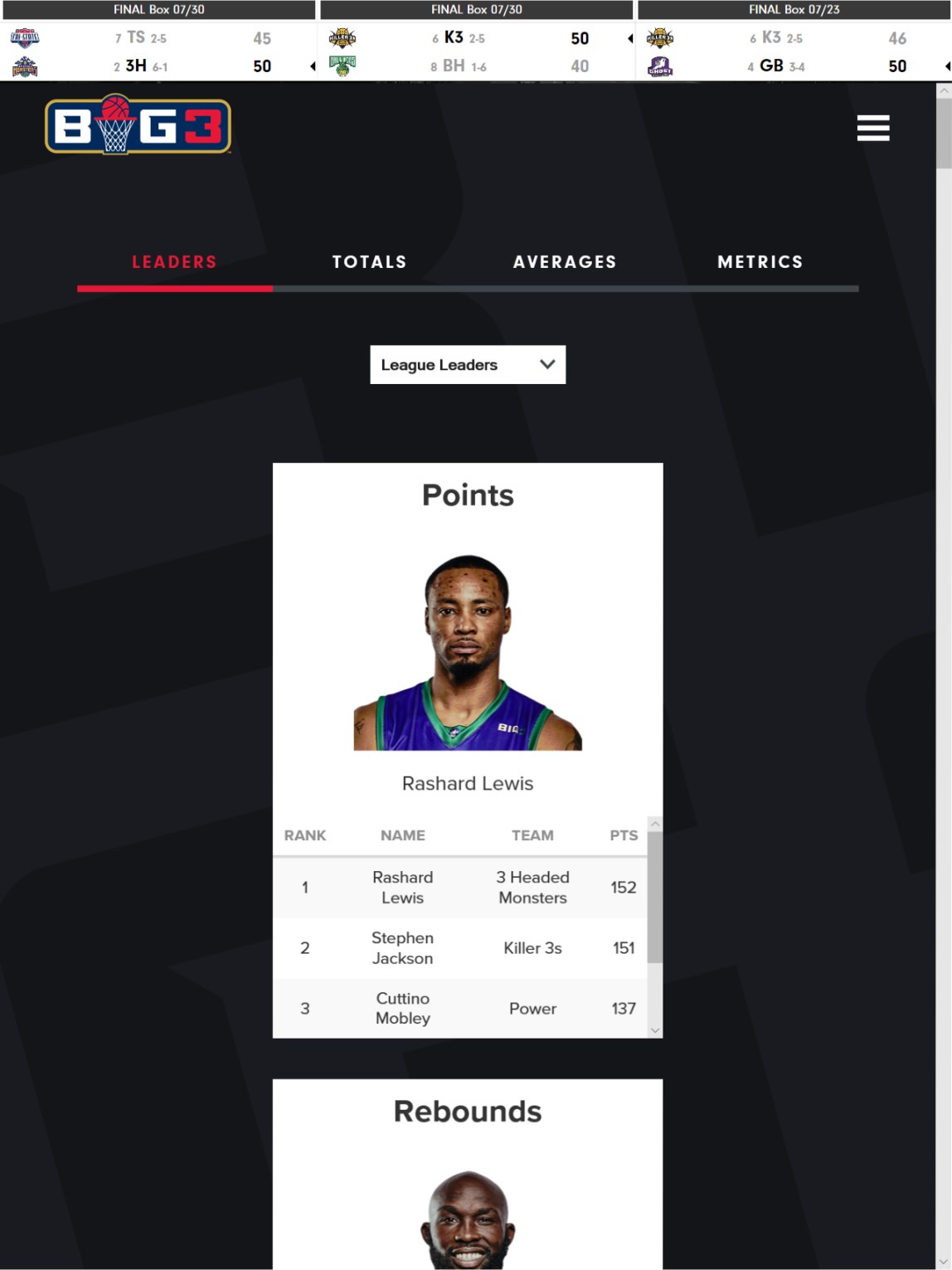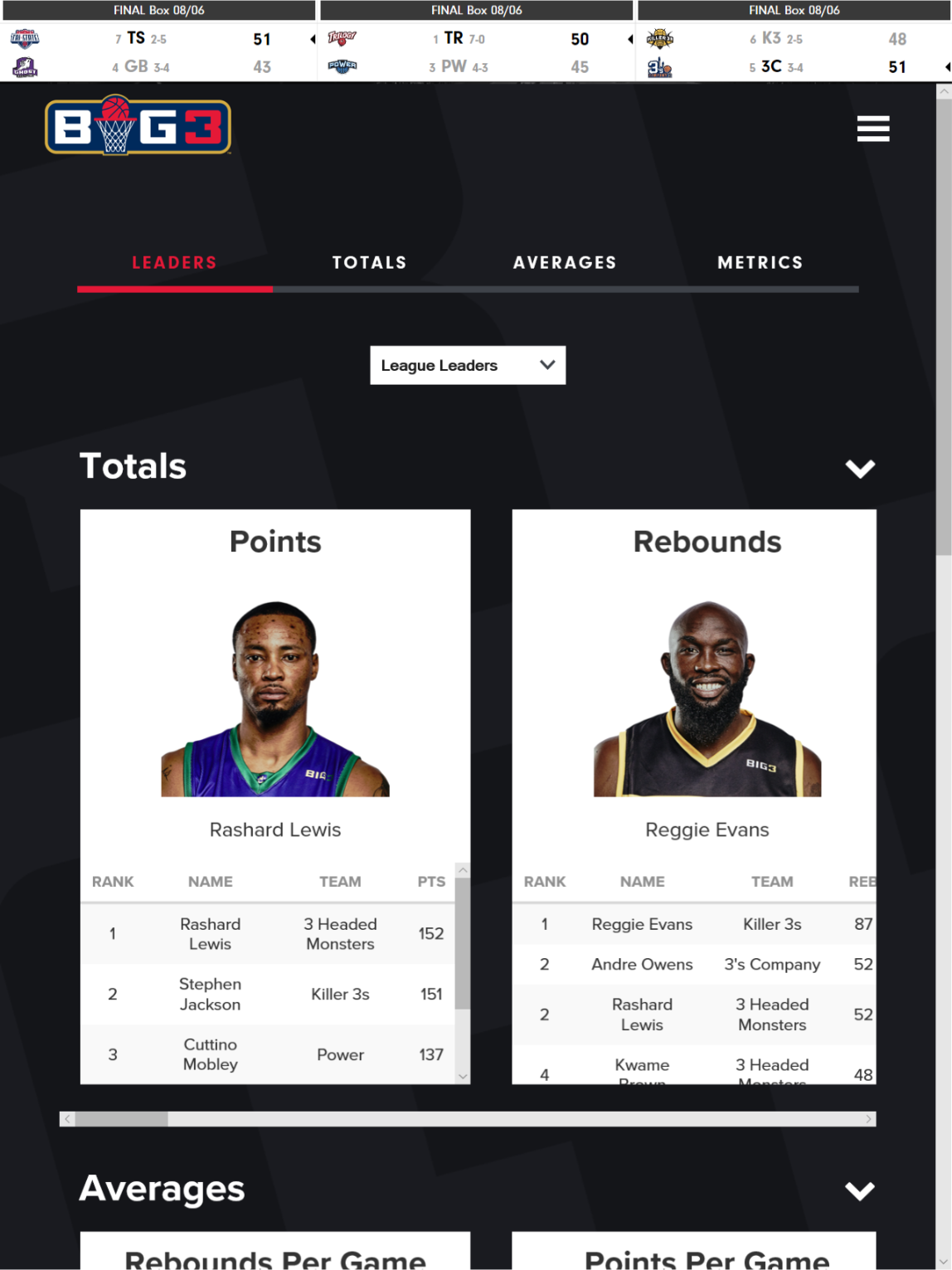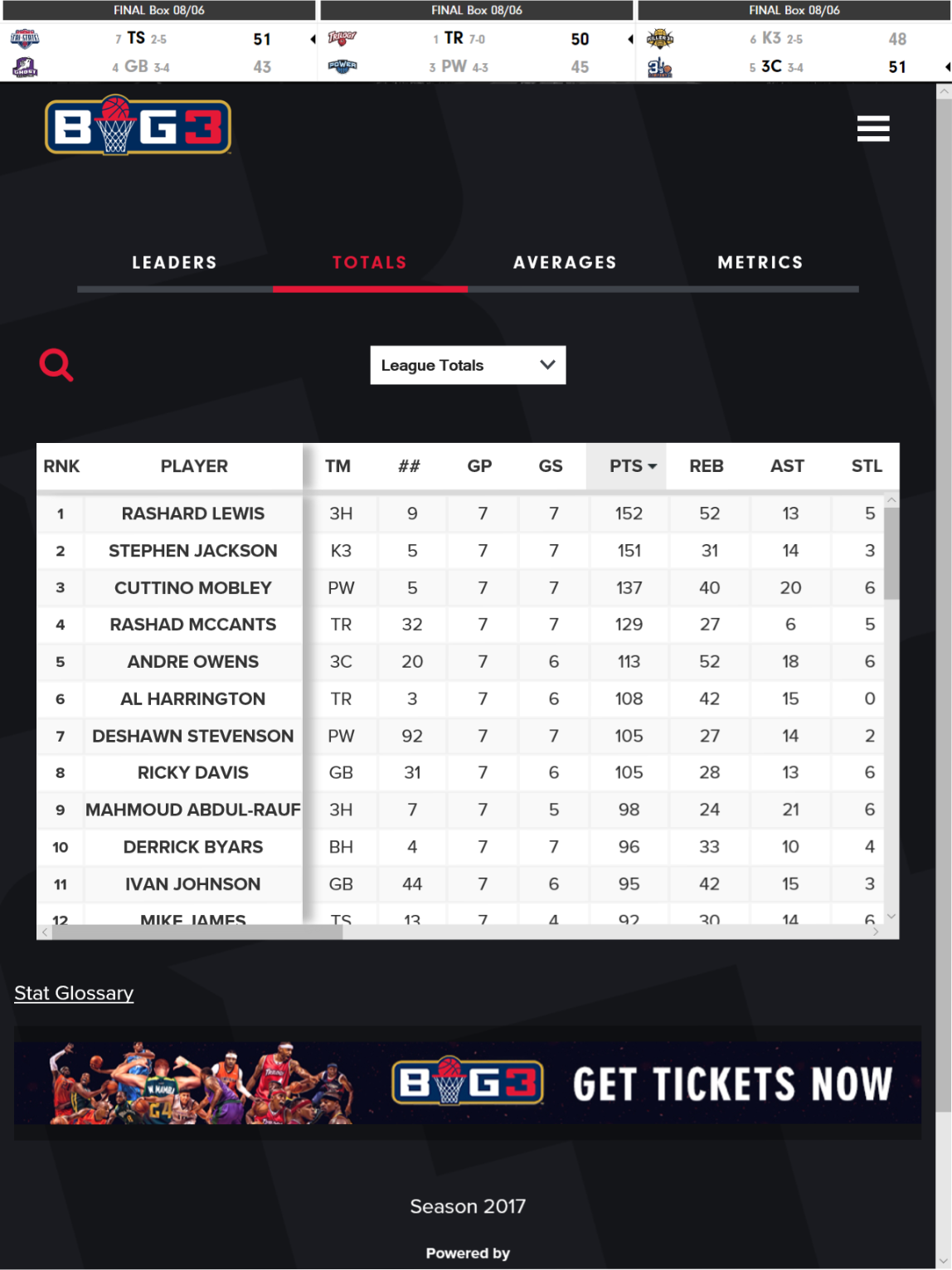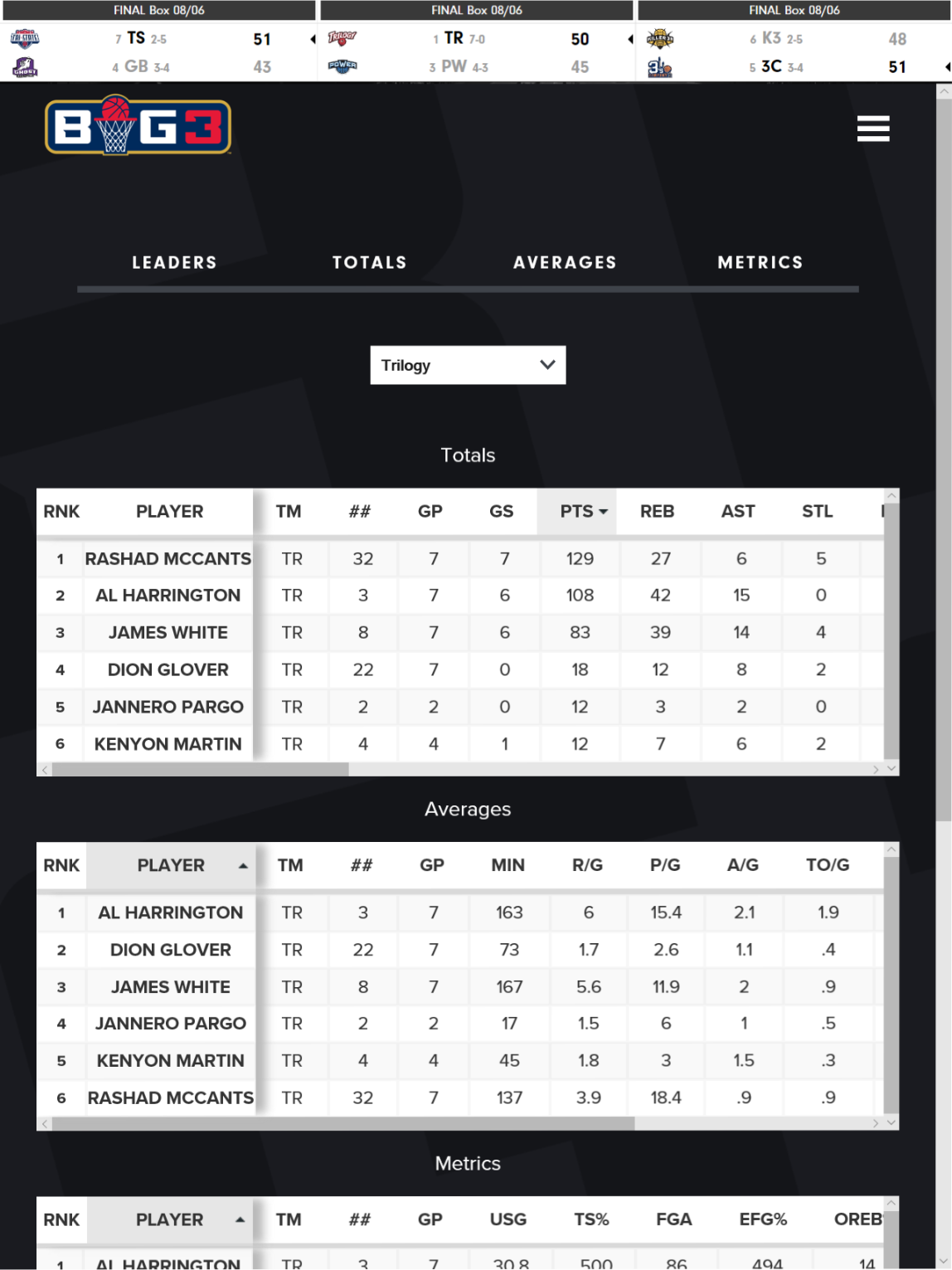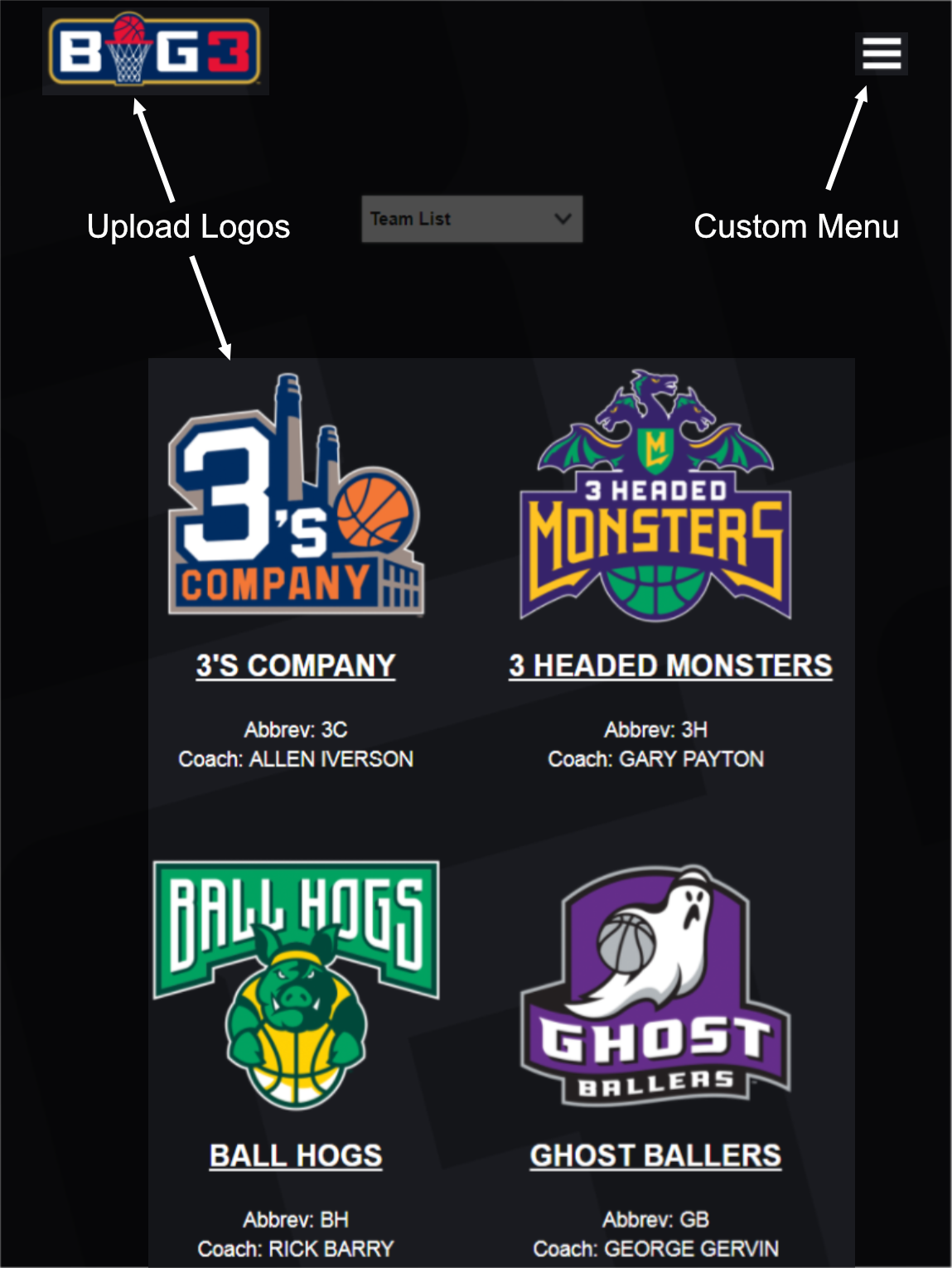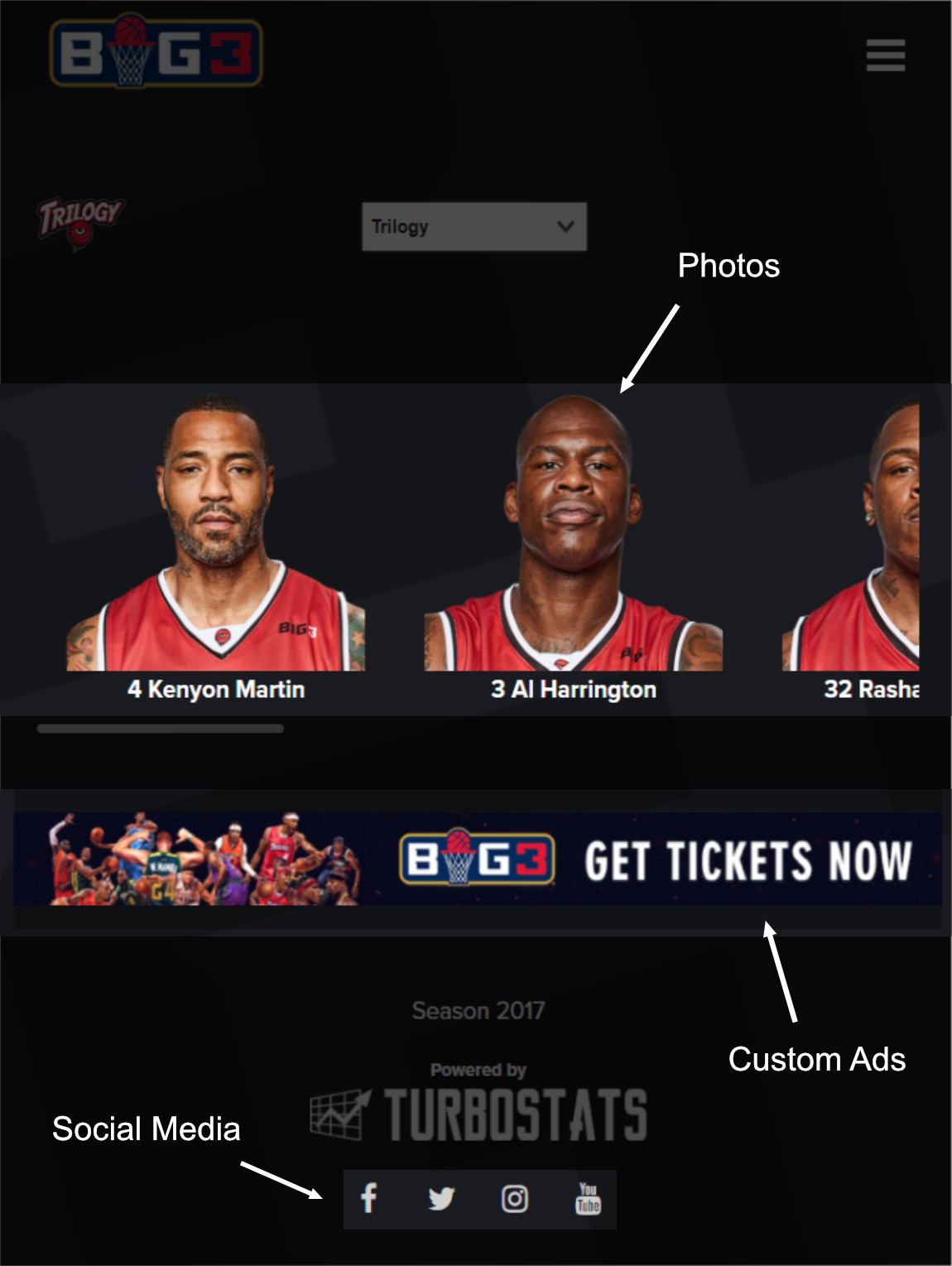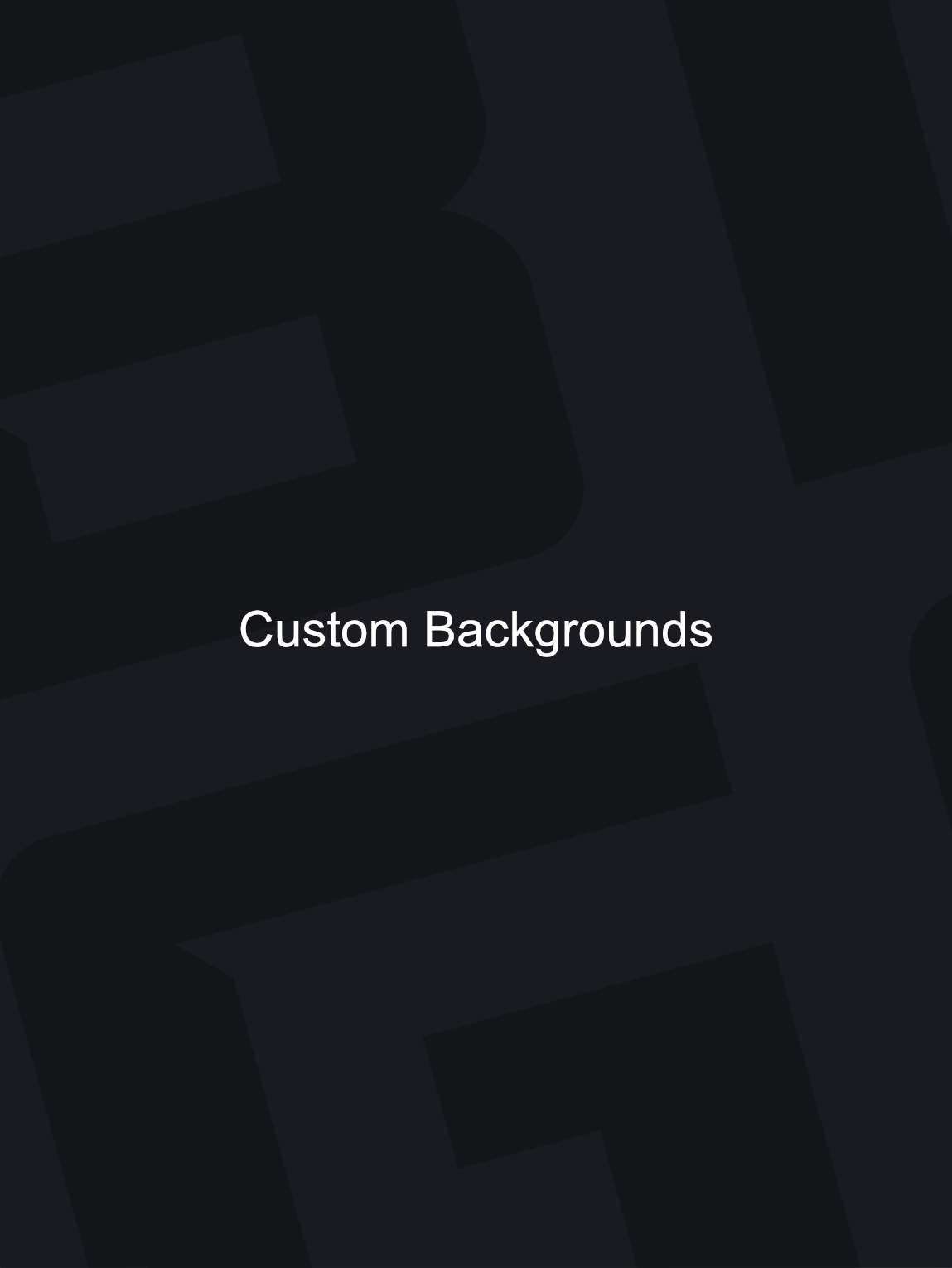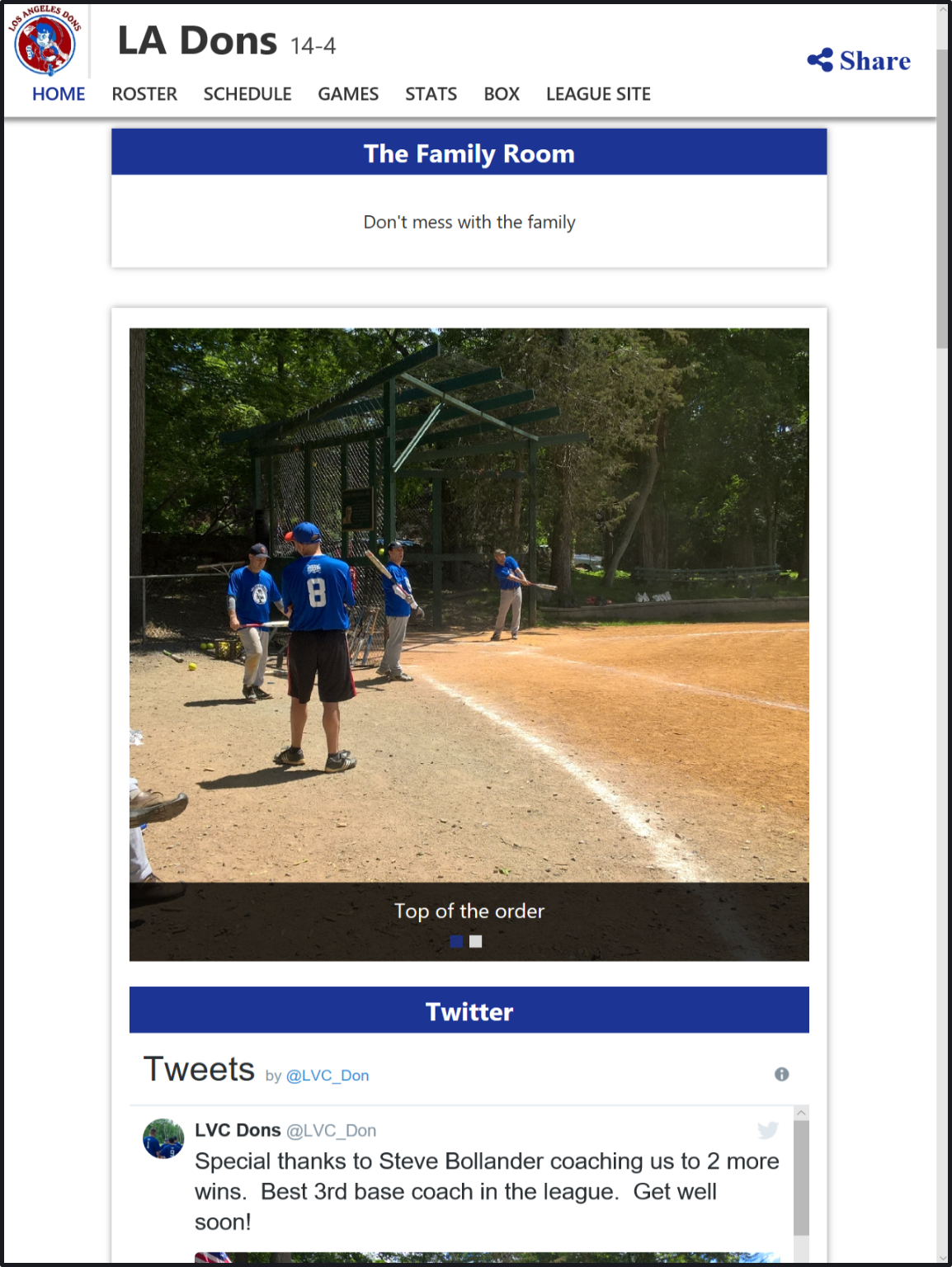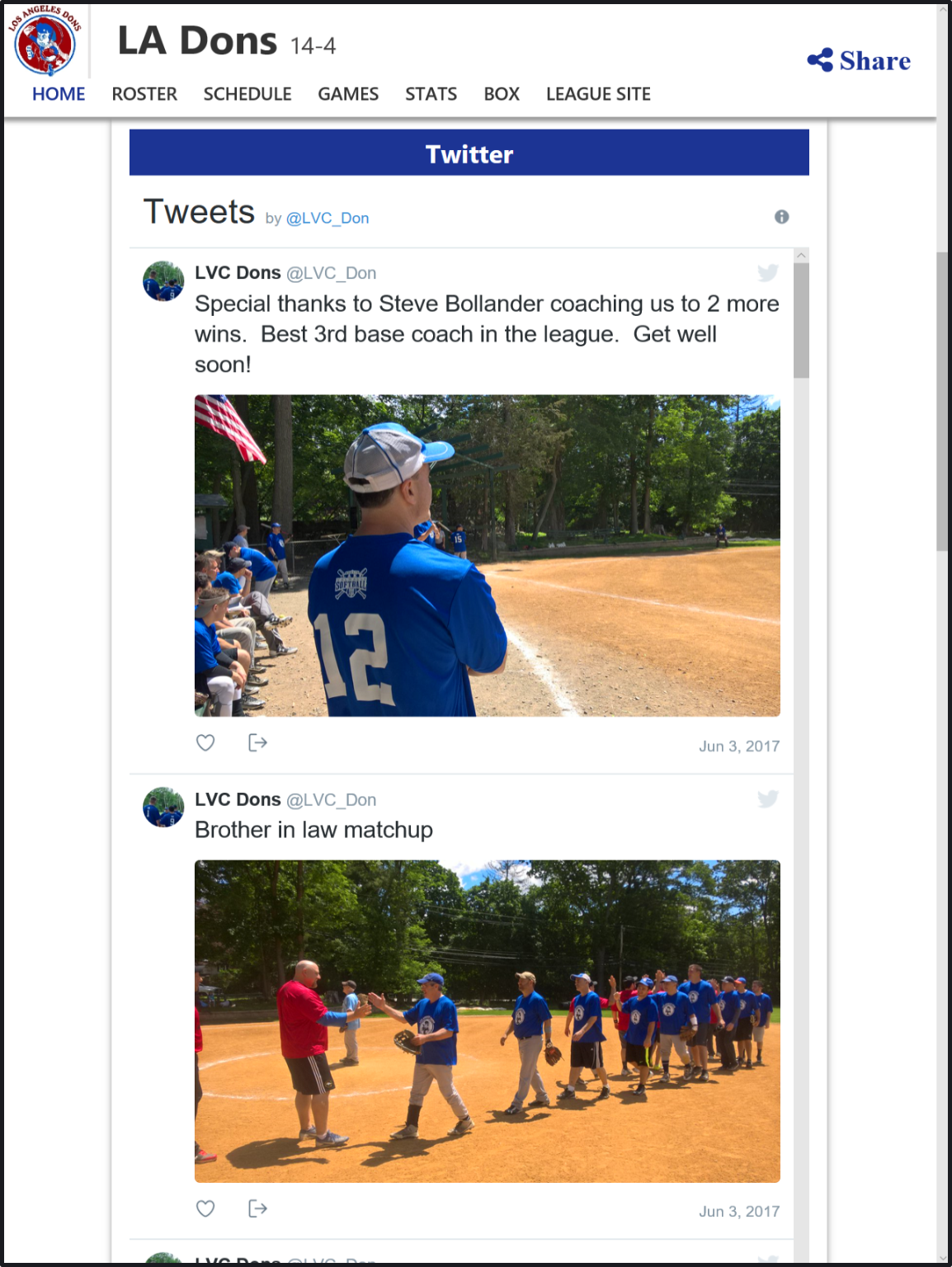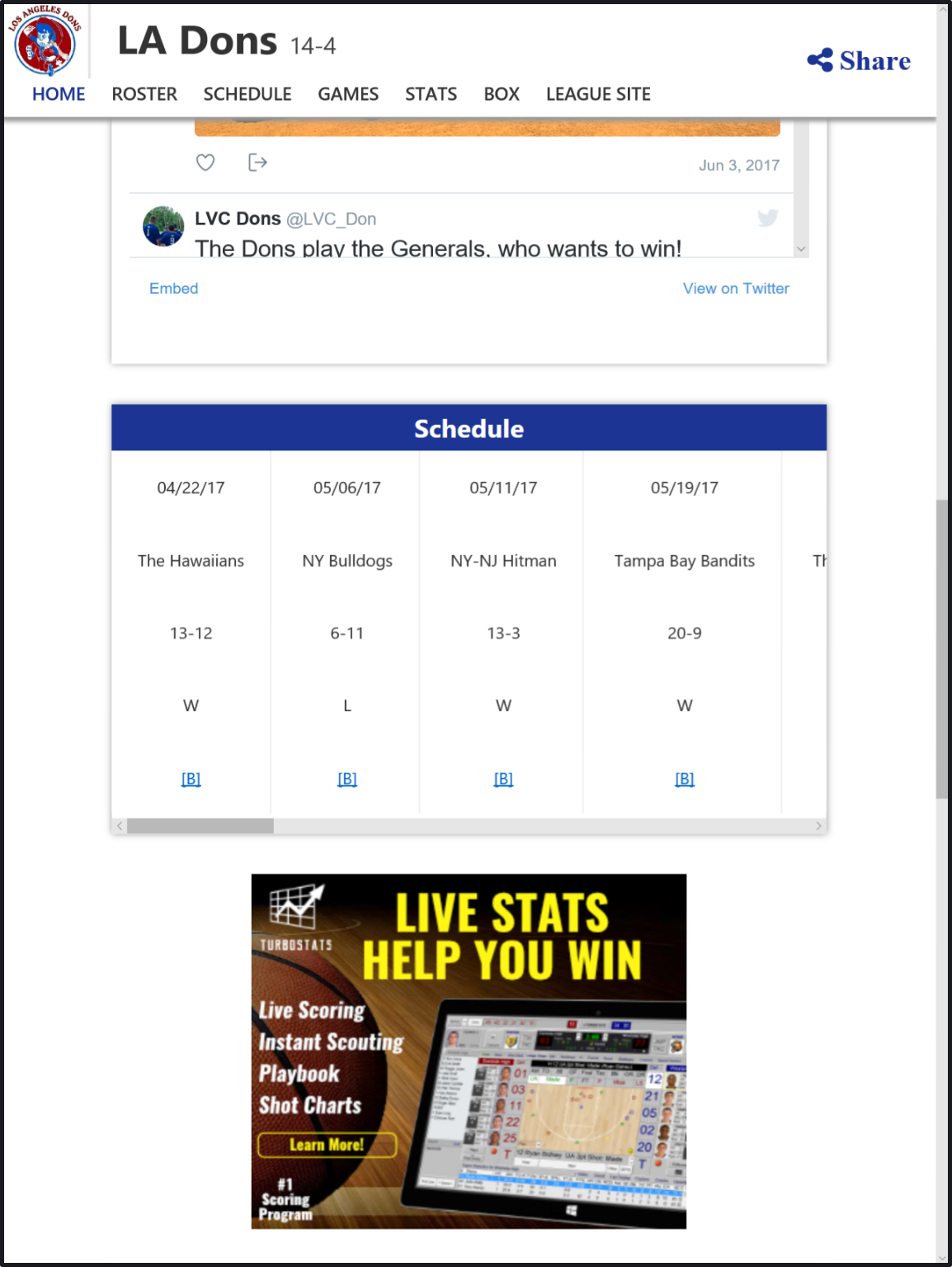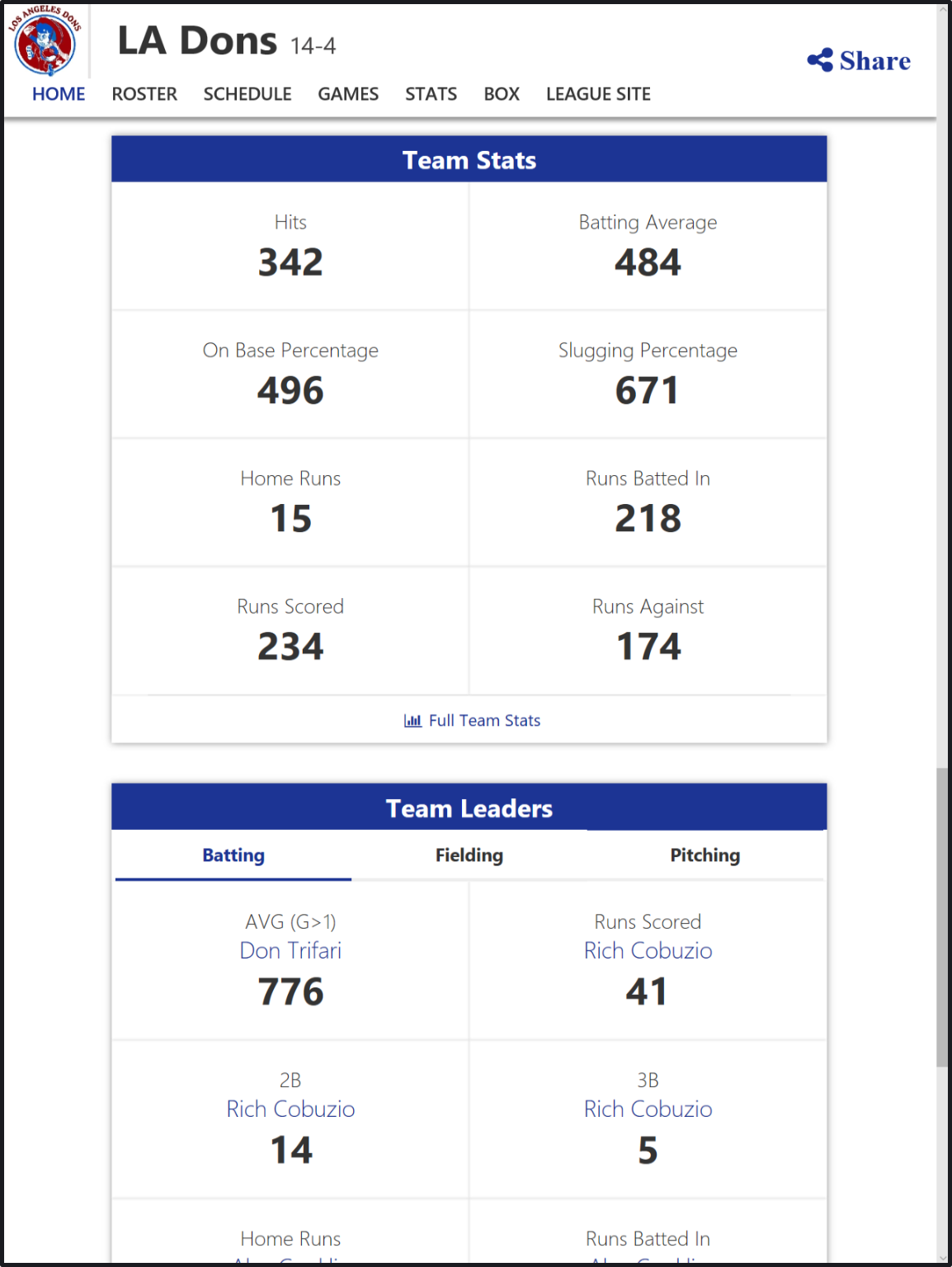 Pro
Recaps
Box Scores
Leader Reports & Stats
Customize
Sample Sites
Check it out!
Pricing
Our Plans
All plans include:
Create Schedules
Import Schedules
Game Locations & Exemptions
Post Individual Team Schedules & Rosters
Update Game Scores & Standings
Create Playoff & Tournament Brackets
Player Stats & Leader Reports with optional stat software
Box Scores with Ticker Link
Custom Backgrounds
Social Network Links
Plan Practices & Timed Events
Homepage with Event Archives
TurboDrive Cloud Backup
Technical Support
*A license is one install on 1 PC or 1 tablet.
Per Tournament
Introductory Price
$75
List Price $125
2 Licenses
Prices are per year and subject to change
Per League
Introductory Price
$125
List Price $175
2 Licenses
Prices are per year and subject to change
If you would like custom design work or help managing your tournament, call us at 973-404-0048