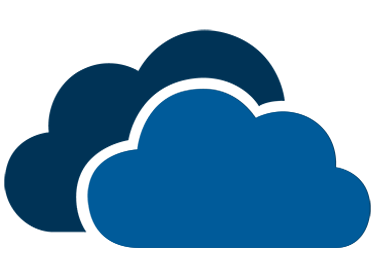 TurboDrive Cloud
A safe place to store all your TurboStats Data
TurboDrive Websites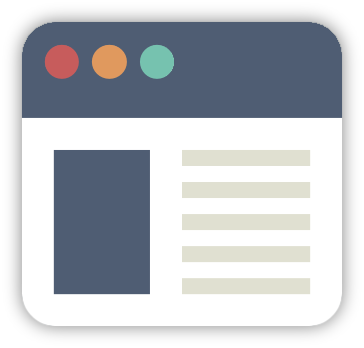 Post Multiple Team Webpages
Have mulitple teams? Post and backup as many teams as you need, just find your team plan below.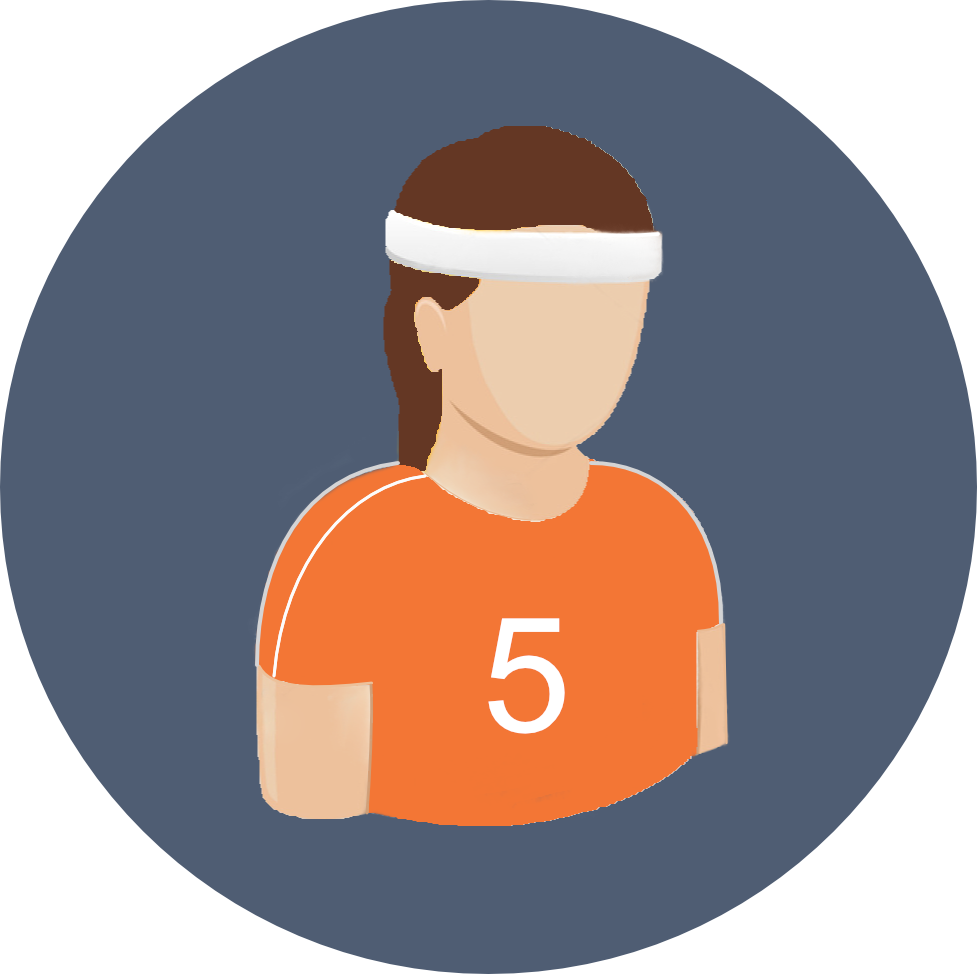 Upload Player Photos
Dress up your site with player photos.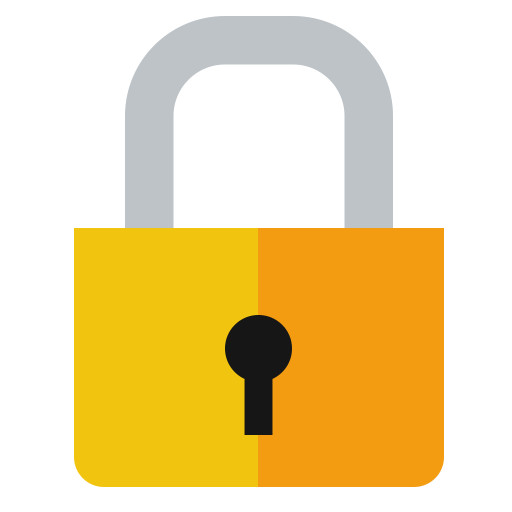 Password Protection
Everyone can use some privacy. Password protect your entire website or just the stat pages, giving only those you choose access to your site.
Pricing
Annual Plans
BASE PLAN*
2 Teams with Setup
Required
* $0 / YR with Subscription software plans, $25 / YR with Lifetime software (after 1st year)
Add-Ons
Teams
Includes storage for additional teams, password protection and player photos.
8 TEAMS
$25 / YR
16 TEAMS
$40 / YR
32 TEAMS
$70 / YR
64 TEAMS
$100 / YR
Photos
If you have backgrounds in your player photos leave it to us to remove them.

JPG to PNG
$2.50 / PLAYER
Tournament Management
Too much on your hands? Let us manage your tournament for you. We will customize your website and upload the scores, standings and leaderboard after each game is over.
Tournament Management
$5.00 / GAME
If you need more than 64 teams, call us at 973-404-0048.
Prices listed in USD
Prices subject to change