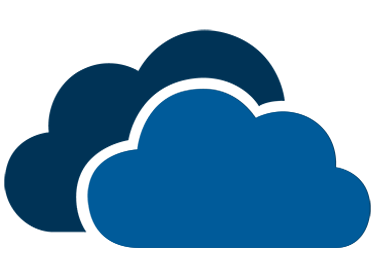 TurboDrive Cloud
A safe place to store and share all your TurboStats data
TurboDrive Websites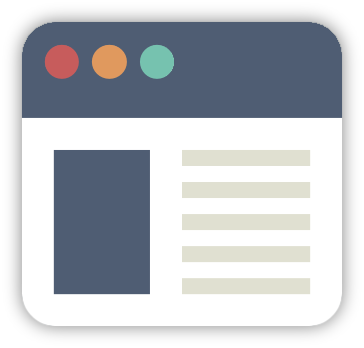 Team Webpages
Have multiple teams? Post and backup as many teams as you need, just choose a team plan below.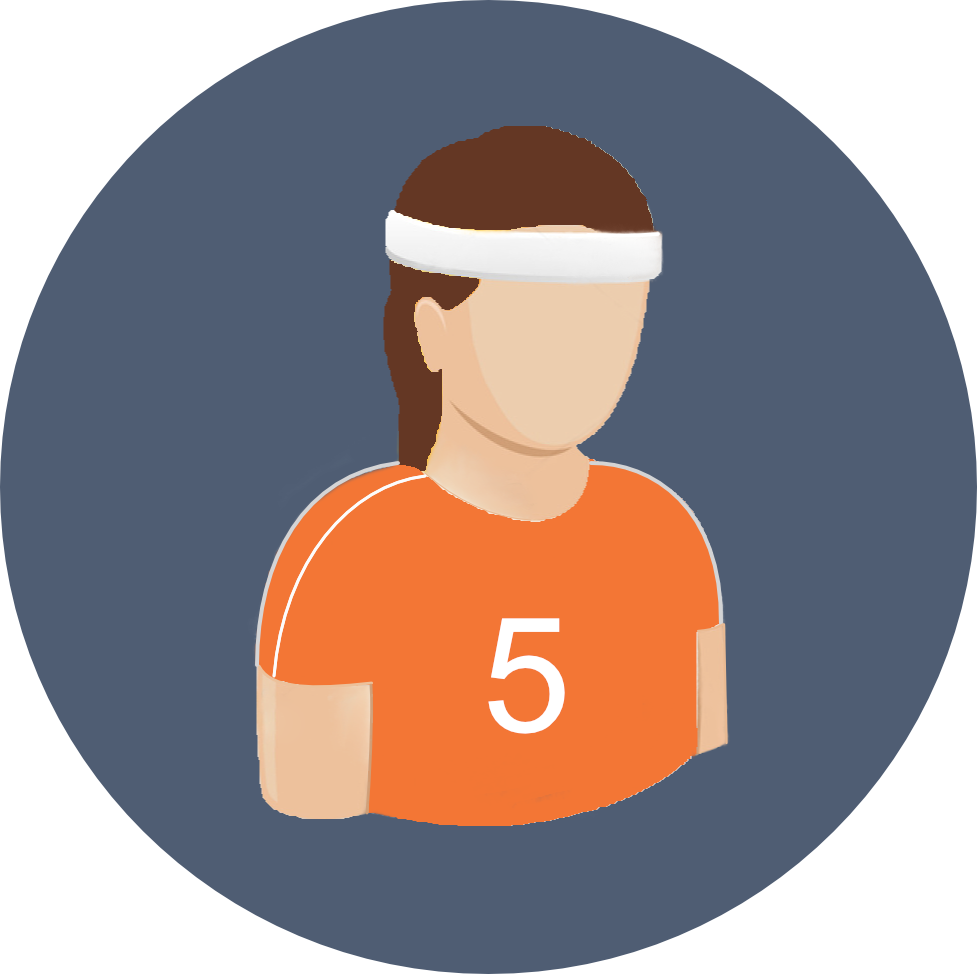 Upload Player Photos &
Custom Backgrounds
Dress up your site with player photos and your own backgrounds*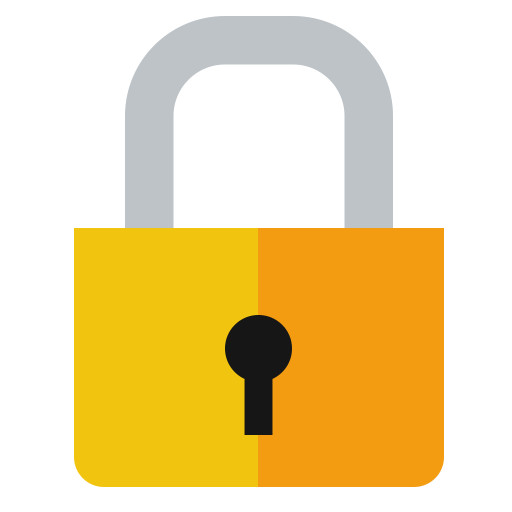 Password Protection
Keep your opponents from scouting you. Password protect your entire website or just the stat pages so you control who sees your data.*
*Included in Premium only
Pricing
Annual Plans
BASE PLAN*
1 Team with Setup
Required
* $0 / YR with Subscription software plans, $25 / YR with Lifetime software (after 1st year)
Go Premium
$20/YR - 3 teams
Premium includes: 3 Teams, Team Site Password Protection & Uploading of Player Photos
More Teams & Photos
Includes storage for additional teams, password protection and player photos.
3 TEAMS
Included
4 TEAMS
$25 / YR
6 TEAMS
$30 / YR
8 TEAMS
$35 / YR
Convert Photos
Let us remove your backgrounds in your player photos for a more professional look.

JPG to PNG
$2.50 / PLAYER
If you need more than 48 teams, call us at 973-404-0048.
Prices listed in USD
Prices subject to change