Pre-season special. 25% off all software!

More Than Replay.
Win with live scoring and game time statistical analytics.
Starting at just $75
LIVE SCORING.
INSTANT SCOUTING.
" TurboStats was a tremendous asset to our varsity football team. It was a great tool while on the sidelines and then saved me hours of post-game work. Prior to using this software, we recorded all our plays and stats on paper. After each game, we devoted hours transferring the play-by-play data into the HUDL site to match each video clip. Now with TurboStats, I can upload an entire game's series of plays with one click. While on the field, the "Live Scoring" tool was highly efficient. Read More After loading our team's roster, our O and D plays, and our opponent's information, the drop-down scoring menu provided a very fast way to score a game on the fly. This was especially important when running a hurry-up offense". TurboStats also ran a game clock and automatically moved the ball after each penalty. It was a pleasure to use and I look forward to using more of the systems tools next season!" Read Less

- Tom Myers, MMU Vermont
World-Class Live Scoring
"Far superior to what your competitors offer."

-Mike Wheeler FBU National Championship on ESPN
Customized Stat Reports
All reports can be printed
Live Webcasting
View in-game stats at any time
Available in Live, ProSeries,
Ultra, Sideline Pass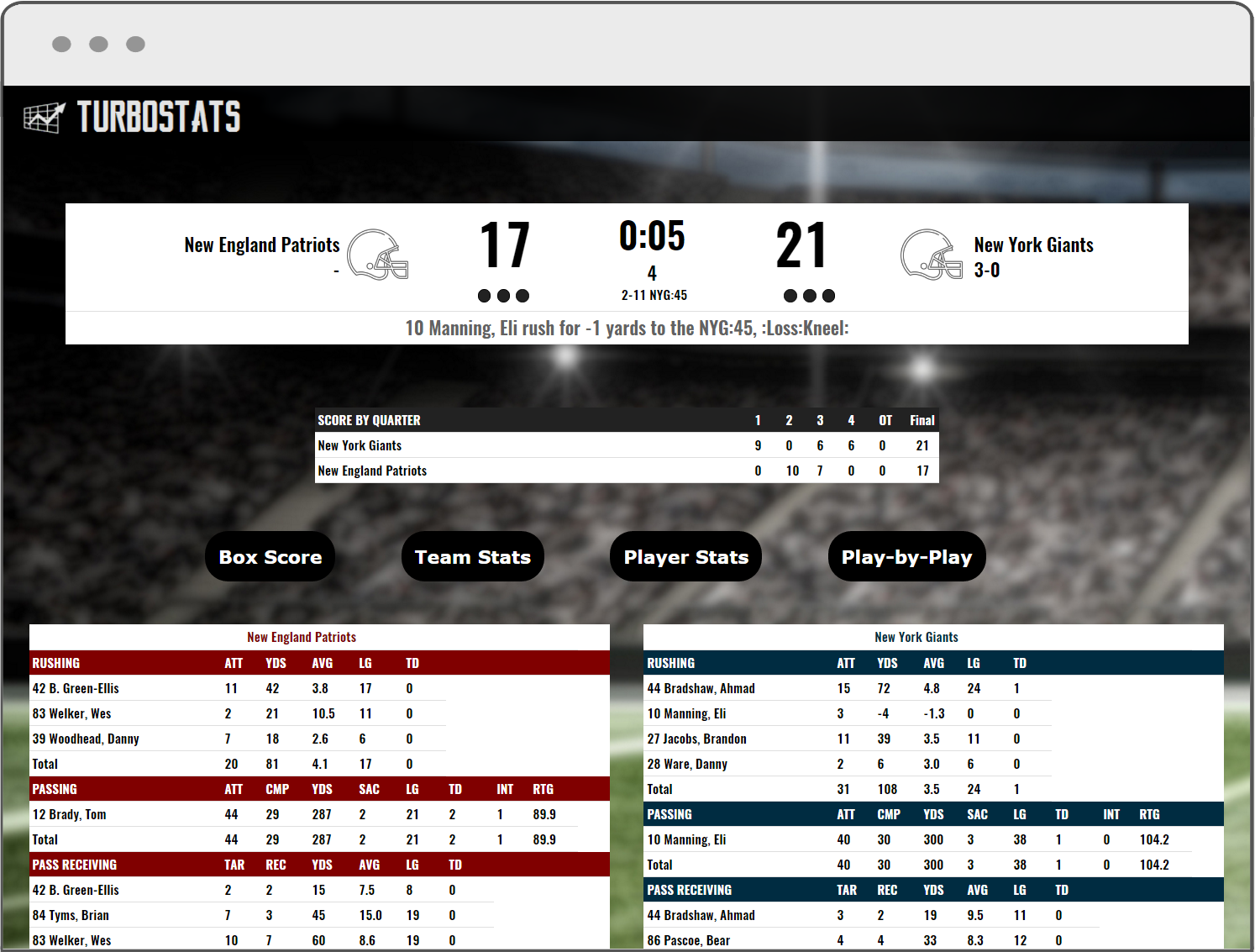 View your team's box scores, team stats, players stats, and play-by-play during or after the game.
View Sample Webpage
Our Stats
TurboStats is

Used By
---
Teams
Score Live and Send Data to All Your Stat and Video Partners.
We're Connected,
so you can spend more time coaching.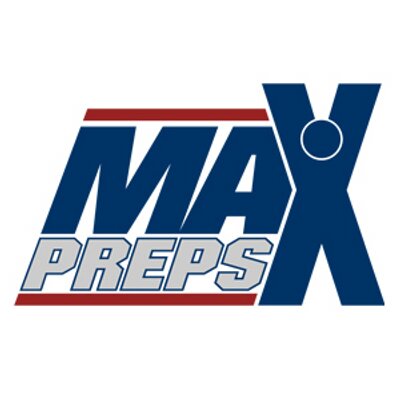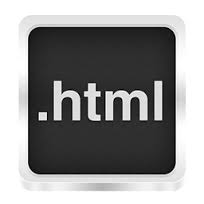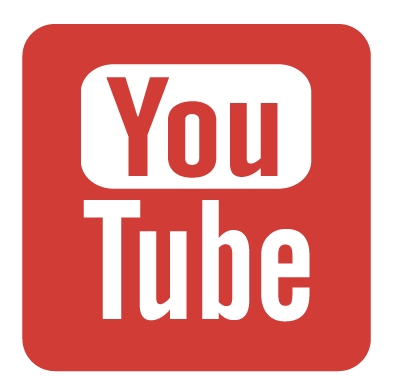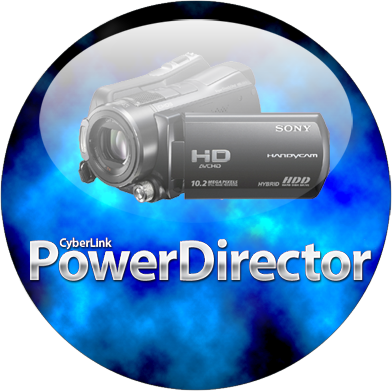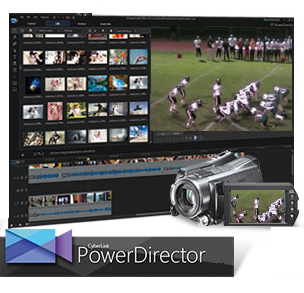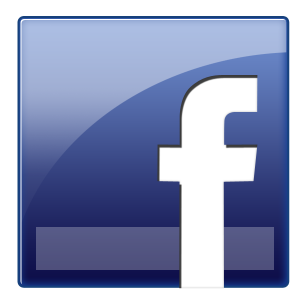 Have an older Version?
Complete Systems Packages & Pricing

use slider to switch between plans
Includes 2 LICENSES*
*A license is one install on 1 PC or 1 tablet.
prices are subject to change
TurboDrive Cloud
Back Up, Share, and Host a Team, League or Tournament Website on the Cloud
Learn more about TurboDrive Cloud.
Don't Wait. Get Started Now!